Automated SMS messages to reach 2.7tn by 2022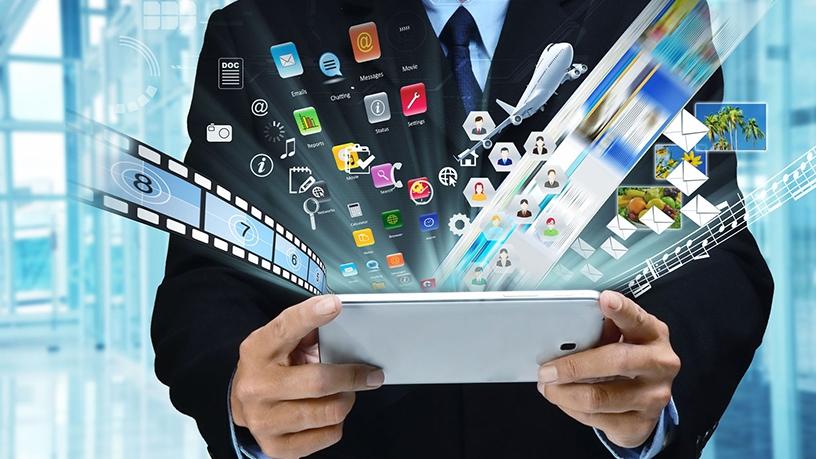 The volume of application to person (A2P) messaging is expected to increase by 20% over the next five years to more than by 2022, up from 2.1 trillion this year.
According to a report by Juniper research titled A2P Messaging: Opportunities, Competition & Forecasts 2017-2022, this growth will be driven by an increase in automated marketing, payments and authentication messages.
A2P is defined as an automated SMS message sent from an enterprise to an end user.
On the other hand, Report Linker says the global A2P SMS market is estimated to grow at a compound annual growth rate of 4.4% during the forecast period of 2016 - 2025 and will reach $62 billion by 2025. One of the prime factors that are driving the demands for A2P SMS adoptions is the increasing number of mobile phone subscribers globally, making them ubiquitous devices for communication purposes.
Juniper says grey route traffic, defined as 'A2P traffic veiled as person-to-person (P2P) traffic', will fall by 11% between 2017 and 2022.
Operators' efforts, in partnership with SMS firewall providers, in detecting grey routes will continue to be the driving forces behind this reduction, it adds. With total SMS traffic forecasts to exceed 30 billion messages per day in 2022, the report notes artificial intelligence will be required to efficiently analyse the high level of SMS traffic.
"Operators are implementing these services to move as many as possible grey route messages to directly connected routes," says Sam Barker, research author. "However, there will be enterprises unwilling to pay the additional fees for directly connected A2P services, and operators risk losing this business entirely."
Also, the increase of enterprise messaging of over-the-top applications will subsequently create a new use case for A2P SMS traffic, says the report.
Rising volumes of A2P messages, driven by growing transactions via mobile payments, mobile banking, and mobile marketing activities, is contributing to the market growth of the enterprise A2P SMS market, says Future Marketing Insights.
Additionally, technological innovations and development of new SMS platform tools with integrated application programming interfaces are further contributing to market growth, it notes.
However, despite the projected growth of the global A2P SMS market, there are some factors that may slow down its progress, says Transparency Market Research.
Technical glitches, malware threats, and high occurrence of spam messages are expected to pose some problems and may stop the market from reaching its full potential, it adds. Moreover, illegal servers are also projected to act as a big restraining factor for the growth of the market, says the research company.
Some of the key players in the global market for application to person SMS include names such as AMD Telecom SA, Syniverse Technologies, Silverstreet, Fortytwo Telecom AB, and Mblox among others, it says. The Asia Pacific region is expected to dominate the A2P SMS global market.