AWS prepares for Internet of things boom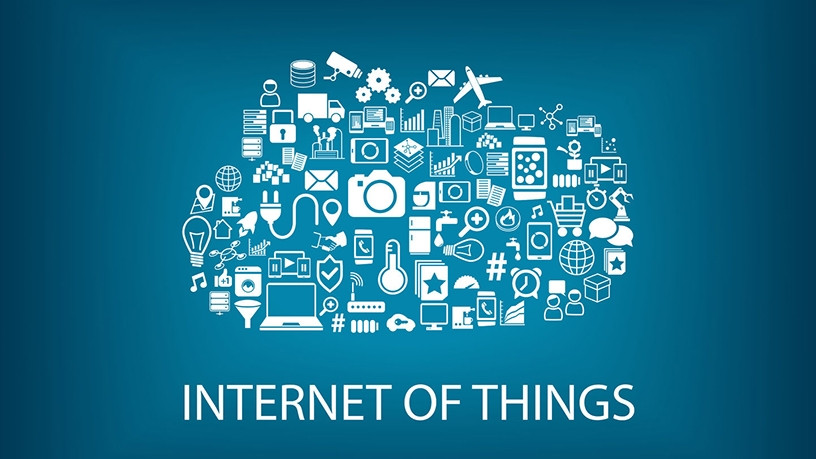 Amazon Web Services (AWS) believes there is a lot more growth still to come from the Internet of things (IOT).
It has been working over the last year to develop ways to onboard, manage, secure and analyse the data generated by large fleets of devices.
"If you look at what is happening in the world of connected devices, there are millions of devices everywhere - in your home, office, in factories, on planes and in cars and ships, in agricultural fields and oilfields, everywhere," AWS CEO Andy Jassy said during his keynote address at the AWS re:Invent Conference in Las Vegas.
"And inherently these devices have relatively little disc and relatively little CPU and that means they disproportionately need the cloud to help them.
"When we think about where we are in the adoption curve of IOT, I would argue that of all of the buzz words of choice over the past 11-and-a-half years, I think IOT might actually be delivering the fastest in terms of actual number of companies doing work in this field.
"But I would argue that despite all of that, we are only now entering the phase where the growth of the number of devices is going to be exponential. So a lot of what we are thinking about in terms of enabling this next phase of IOT is how to enable people to manage all of these devices at scale," Jassy said.
Jassy unveiled over 20 new AWS services at the event, five of which are specifically related to IOT. These included entry-level service AWS IOT 1-Click, AWS IOT Device Management and AWS IOT Analytics.
AWS IOT Device Defender, which will be available in the first half of 2018, tackles IOT security. It continuously audits security policies associated with devices to make sure they aren't deviating from best practices and sends an alert when non-compliant devices are detected. It also monitors the activities of fleets of devices, identifying abnormal behaviour that might indicate a potential security issue.
Meanwhile, Amazon FreeRTOS is an operating system that extends functionality to devices with very low computing power, such as lightbulbs, smoke detectors and conveyor belts.
"IOT is an area of incredible growth in business in general globally," Adam Fitzgerald, head of worldwide developer marketing at AWS, told ITWeb in an interview.
"It's become easier and easier to embed some kind of compute power in devices, whether it's large GPS-enabled compute capabilities on John Deere harvesters, or whether it's in sensors floating in the ocean as part of oceanographic research, both are use cases that use AWS IOT for retrieving information. So the ability to embed that information in devices has become much more prevalent over the last several years," he said.
Dirk Didascalou, VP of IOT at AWS, added that "the explosive growth in the number and diversity of connected devices has led to equally explosive growth in the number and scale of IOT applications" and the next phase of IOT is all about scale.