Parity Software announced as a winner of Sage CEO Circle
Honoured in Excellence and Growth category for achievements in FY17.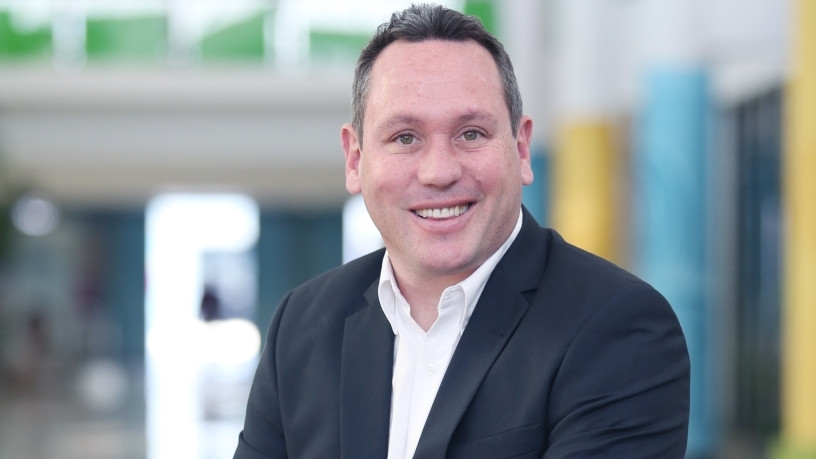 Parity Software, a Sage Platinum Reseller providing world-class business management Solutions, today announced that it is a winner of the Sage CEO Circle award programme. The programme was designed to reward and recognise outstanding performance of Sage's top business partners that serve customers, recommend products and advocate for Sage.
Parity Software was named as a winner of the Excellence and Growth category. As well as being the recipient of this illustrious accolade, Warren Williams, Managing Director of Parity Software, will participate in the winners' trip. This will take place in February 2018, travelling to Mexico on an all-expenses paid luxury trip, which includes an FY18 business planning session and awards reception.
Says Williams: "We are honoured to receive this award and recognition from Sage and I would like to thank all the staff at Parity for their hard work and dedication, and our customers who made this possible. Today's businesses need solutions that are simple, yet flexible and powerful enough to meet complex and changing business requirements. They need solutions built on technology that will last now and in the future. With Sage X3 we help clients take control of their business and help them to grow and profit. We see ourselves not only as a Sage Partner to our customers but as their business advisor and enabler."
Greg Palmer, Sales Director, Sage Enterprise Africa, says: "Our partners are critical to our success and we are delighted that we can award and honour them in this way. Parity continues to provide superior services to our clients and continues to achieve outstanding results from a new sales perspective."
Jennifer Warawa, EVP of Partners, Accountants and Alliances at Sage, said: "This is the year of Sage Business Cloud, and our business partners have been central to accelerating our vision of helping customers on their cloud journey. I have seen true dedication and commitment to the Sage brand throughout out the year, as well as an overwhelming customer obsession and sales excellence. I am very proud to have our business partners as part of our amazing extended partner team. I look forward to spending time planning further growth and celebrating with our top performing partners in Mexico."