Sync Apparel ERP software congratulates Vissla for 2017 SIMA Awards: 11 May 2017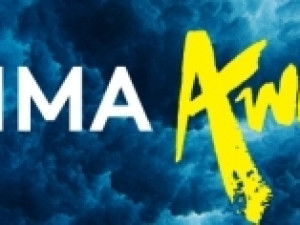 iSync Solutions, a leading provider of ERP and PLM solutions for apparel and footwear businesses would like to congratulate its California-based client, Vissla, for winning two categories at the 2017 SIMA Awards last month. The Surf Industry Manufacturers Association (SIMA) is a programme aimed at identifying the surf industry's most influential and innovative companies and giving them recognition for their contribution toward the growth of the industry.
On 30 March, Vissla was awarded the coveted Boardshort of the Year SIMA award, as well as Men's Apparel Brand of the Year (this one for the second year in a row). This is a notable achievement for this original surf brand, which represents forward-thinking, innovation and quality craftsmanship.
iSync Solutions ERP and PLM apparel software system, Sync, was implemented at Vissla in 2014.
"Working closely with innovative clients like Vissla allows us to develop industry leading solutions for the Apparel industry. We enjoy collaborating and brainstorming new ideas, modules and improved functionality with clients to provide the best solutions to challenges in the ever-changing apparel industry," said Peter Booysen, CEO of iSync Solutions.
Sync's upgraded B2B module, released earlier this year, provides the essential tools to equip sales agents with the most advanced, easy to use B2B sales solution.