Joburg mayor blames 'inside job' for R2m data centre heist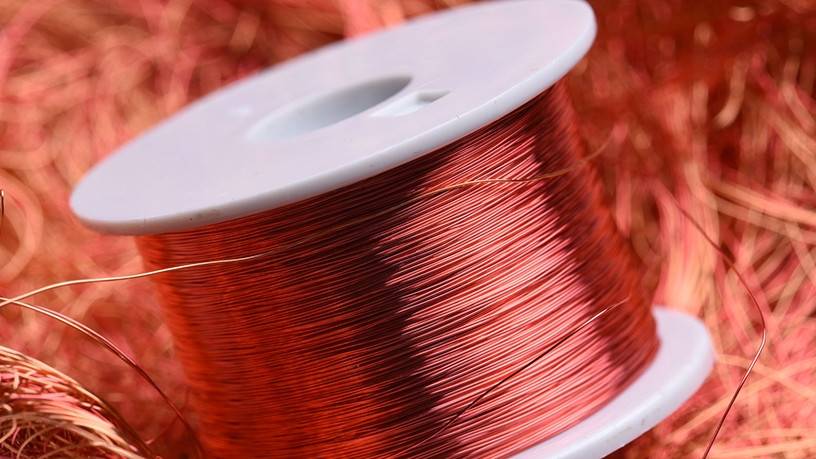 Thieves broke into the City of Johannesburg's Braamfontein data centre during the weekend and stole copper cables worth R2 million.
The city is in the process of building its data centre and disaster recovery centre in Braamfontein.
In a statement, Herman Mashaba, mayor of Johannesburg, says: "We are investing in the protection of our citizen's information, while ensuring we build capacity internally with the aim of hosting our data infrastructure while minimising our dependency on suppliers to host our infrastructure."
He adds that information and data are assets that should be protected from vulnerability and from being illegally accessed.
According to Mashaba, the city's Group Forensic and Investigation Service is conducting investigations into contracts entered with ICT suppliers.
"I believe the break-in is intended to sabotage the initiative of building and securing our own data and infrastructure environment. Fortunately, the criminals were not able to access our partially completed live nerve centre, where we are housing our data infrastructure.
"It is alleged the criminals struck in the early hours of this morning [Saturday] and gained access through an emergency exit door on the ground floor of the building."
He explains that after gaining access, the criminals broke down a door leading to a storeroom where contractors, who were doing maintenance work, keep their tools. They then used grinding machines to cut the cables, he notes.
The stolen cables were connected to two power generators which were recently purchased and were being tested. No damages or power outages were experienced.
"We suspect this was an inside job, judging from the way the criminals gained access to the building. There are no signs of forced entry from the door they used."
The city is offering a reward of R100 000 to any resident who can provide information that will lead to the arrest and successful prosecution of the criminals that were involved in this attempt to sabotage the city, says Mashaba.