Adapt IT buys telecoms software group for R70m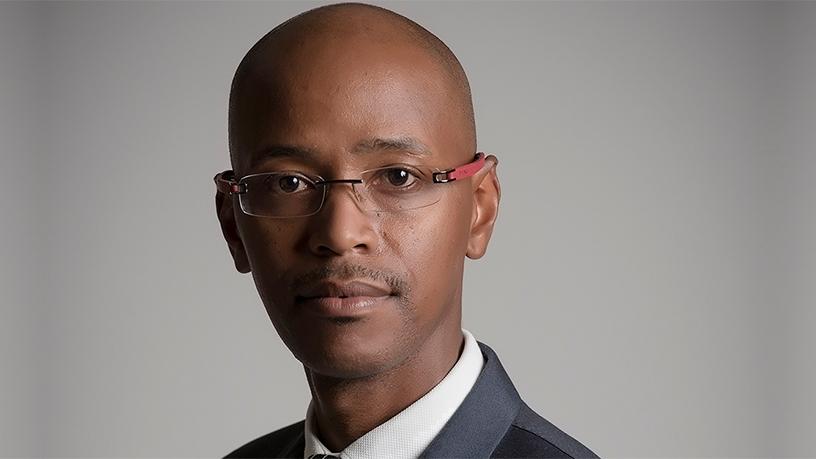 Adapt IT will acquire CDR Live and its subsidiaries in a deal worth approximately R70 million. The transaction encompasses four global companies, including the LGR group, which trades as LGR Telecommunications.
LGR is a solutions provider to the global telecommunications industry, providing and managing end-to-end data warehouse and business intelligence systems to international telecommunications operators.
It has operations in Mauritius, SA and Australia, and services the major network service providers that operate in various countries in Africa and Australia. Its customer base comprises carrier network operators, mobile virtual network operators and channel partners.
The deal includes wholly-owned subsidiary, LGR Analytics, and the businesses of its subsidiaries, LGR SA and LGR Australia, including the operations of LGR Telecommunications in both SA and Australia.
Adapt IT confirmed with ITWeb that the total purchase consideration comprises of a cash amount of R42.8 million and a contingent earn-out amount of R31.2 million to be settled by issuing shares in Adapt IT.
In relation to LGR Analytics, the purchase consideration is to be determined based on the earnings before interest, tax, depreciation and amortisation achieved by LGR Analytics for the two years after the award of a specified contract to LGR Analytics. This is limited to a maximum purchase consideration of $1 million (R14 million), failing which, the purchase consideration shall be $1 (R14).
Adapt IT's Service Provider Solutions (SPS), which is the division into which LGR will be integrated, is focused on providing solutions to the mobile carrier network segment. Adapt IT, and specifically SPS, is looking to provide additional value into these environments. It believes the LGR offering will allow it to do that, by enabling it to extend its service offering into advanced network analytics.
Adapt IT says the acquisition of LGR also provides it with revenue and geographic diversification opportunities.
"LGR's experience working with large global telecommunications networks creates bidirectional cross-selling opportunities for Adapt IT, opening up foreign markets to Adapt IT's other software products and services," Adapt IT says in a statement
Sbu Shabalala, CEO of Adapt IT, says this will help augment the company's overall growth strategy, not only in the telecommunications sector in SA but also the whole of Africa and in Australia.
"Adapt IT and LGR can benefit from the synergy and scale advantages that already exist to leverage further opportunities to increase revenue and capacity," says Shabalala.
He says the acquisition also improves Adapt IT's foreign currency revenue generation.
"LGR plans to play a meaningful role in Adapt IT's telecommunications strategy, and to grow the business by adding relevant world-class solutions to the company's existing product offerings," says LGR COO Lucky Fatsilidis.
Adapt IT provides IT software solutions and services to education, energy, financial services, hospitality and manufacturing sector clients. Adapt IT has over 1 000 employees and customers in 40 countries in Africa, Asia, Australasia, Europe, South America and North America.