Minister wants coherent e-health services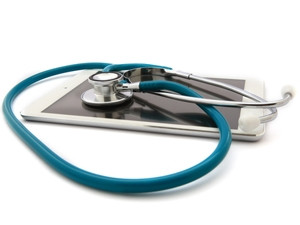 SA's positive growth in e-health services calls for one overall coherent system that must be followed before National Health Insurance (NHI) kicks off in the country.
This is according to Peter Benjamin, HealthEnabled director, who says the National Department of Health (NDOH) has published a notice in the Government Gazette to set up a ministerial advisory committee on e-health.
Benjamin notes the committee will be made up of one ICT specialist or senior manager from each province; a deputy director general from NDOH; five members with at least 10 years' experience in ICT or public health or both, from the private sector, academic or research institutions and non-government organisations.
He says setting up the advisory committee is in line with health minister Dr Aaron Motsoaledi's call for a coherent framework for e-health services in the NDOH.
"There are lots of e-health initiatives happening in SA but there isn't yet one fully coherent system.
"The call for a coherent framework fits into the NHI. For the NHI to work, there must be proper information systems throughout the health systems to support the management of services, to support supply chains, and improve the quality of care," explains Benjamin.
"The Department of Health is involved in numerous different e-health projects but there isn't overall coherence. There are lots of different projects done by the National Department of Health so the aim of the committee is to bring coherence," he says.