4Sight Holdings buys BluESP for R54.8m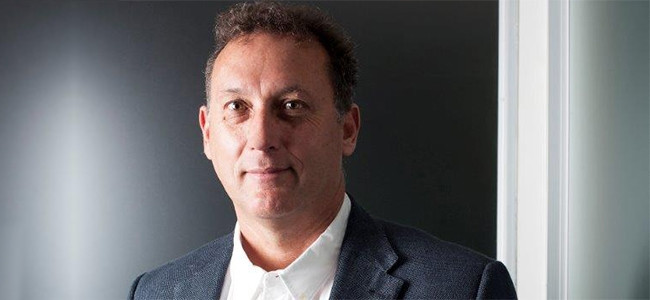 Newly-listed company 4Sight Holdings has acquired 100% of the shares in BluESP Holdings and its wholly-owned subsidiary BluESP Proprietary Limited for R54.8 million.
The pure data technology company listed on the Johannesburg Stock Exchange's (JSE's) Alternative Exchange (AltX) on 19 October.
BluESP is an engineering technology company, focusing on delivering software solutions to the mining and manufacturing sector.
The purchase price of R54.8 million includes cash of R19.8 million, which was settled on listing through the issue of vendor shares at R2 per share. The remaining R35 million will be settled when 17 500 000 shares are issued at R2 per share post-listing.
"The acquisition of BluESP is in line with 4Sight Holdings' acquisitive and organic growth strategy of acquiring industry 4.0 companies, and provides the 4Sight Holdings group with deep skills in data science and real-time decision-making solutions, with large customer bases internationally and in South Africa, and the ability to enhance solutions across customers and industries," 4Sight says in a statement.
4Sight Holdings, which is incorporated in Mauritius, operates in the telecommunications, media and property services industries, and utilises big data, machine learning, artificial intelligence, blockchain technology and data science capabilities.
It says it is also finalising the terms of acquisition of AGE Technologies and Foursight, details of which will be announced in due course. It says BluESP is a natural fit with the acquisition of AGE Technologies, which is an established systems integrator providing Internet of things devices.
BluESP is based in Jukskei Park in Johannesburg and its directors will remain employed by the company for at least two years post-acquisition. In terms of its financials, the net asset value of BluESP, according to its annual financial statements for the year ended 28 February, was R10.8 million and profit after tax was almost R3.5 million.
4Sight says since 2008, BluESP has established itself as a leading supplier of real-time optimisation solutions to the mining sector. BluESP also has an industry partnership with AspenTech, a global provider of asset optimisation software solutions for capital-intensive industries, and is AspenTech's worldwide partner for the mining sector.
BluESP customers in SA include Sasol, Anglo-American, Glencore, Impala Platinum, Lonmin, Chevron, ArcelorMittal and a number of others in the manufacturing and mining sector. Global customers include First Quantum Minerals (Zambia), Mount Isa Mines (Australia), Sekura (Malaysia), GS Caltex (South Korea) and Shell (Germany).
4Sight's stock on the JSE's AltX had risen to R2.65 per share this morning at 10:30am CAT, growing 29% from its listing price of R2.05 on 19 October.