Smartwatches set to grow in popularity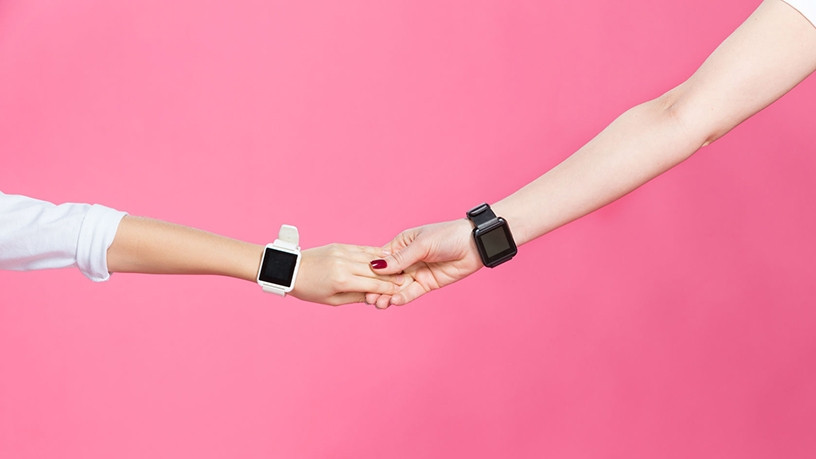 Smartwatches will make up 51% of wearables sales in the US in 2022 while the general adoption of wearables will leap from $4.8 billion in 2016 to $9 billion in 2022, representing a compound annual growth rate of nine percent from 2017 to 2022.
This is according to new data from a Forrester research paper, The State of Wearables: 2017 To 2022, released earlier this month. The research further predicts that smartwatches will become the most popular wearable device among consumers, increasing from 21% of all wearables sold in 2016 to 51% in 2022.
"Millennials, made up of two groups of 18- to 24-year-olds and 25- to 34-year-olds, will be leading the charge, with products like the Apple Watch and the Samsung Galaxy Gear device forecast to be most popular as this demographic looks to more multipurpose smartwatches rather than focused fitness activity trackers," noted Forrester.
Similarly, statistics from The Statistics Portal suggest that revenue in the South African wearables segment is expected to amount to $31m in 2017, with an expected compound annual growth rate of 4.4 % from 2017 to 2022. User penetration is also expected to rise from 2.8 % in 2017 to 4.3% in 2022, again being led by the millennials age group.
"The transition towards more intelligent and feature-filled wearables is in full swing," said Jitesh Ubrani, senior research analyst for IDC Mobile Device Trackers. "For years, rudimentary fitness trackers have acted as a gateway to smartwatches, and now we're at a point where brands and consumers are graduating to a more sophisticated device. Previous niche features such as GPS and additional health-tracking capabilities are quickly becoming staples of the modern smartwatch."
The report further highlights falling price points as well as improved user interfaces as the key drivers of growth for wearables. "Both fitness device and smartwatch prices have fallen since their introduction several years ago. Device prices will drop as the price of components like sensors also drops. Lower-priced devices lower the barriers to adoption for consumers buying their own device," said Forrester.
This is true, said Angela McIntyre, research director at Gartner, adding that the rising global revenue from smartwatches will be bolstered by relatively stable average selling prices. "The overall average selling price of the smartwatch category will drop from $223.25 in 2017 to $214.99 in 2021 as higher volumes lead to slight reductions in manufacturing and component costs, but strong brands such as Apple and Fossil will keep pricing consistent with price bands of traditional watches."