Seacom fault affecting Africa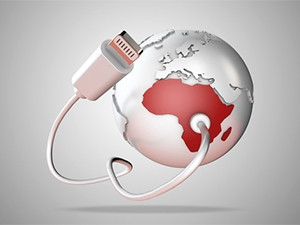 Seacom says it has identified a shunt fault in the Mediterranean Sea between Egypt and France which is impacting connectivity to Africa.
"The impact of the incident is that all transmission traffic on the East Coast of Africa to and from Europe will be affected," Seacom says in a statement.
Customers with IP services will remain unaffected but could experience higher latencies with possible degradation of service, as traffic will predominantly be routed via the West Africa Cable System (WACS) and Seacom's network to the Asia gateways.
The company says that to repair this shunt fault, a service-affecting planned activity has been scheduled from 19 October to the 28 October 2016. A repair vessel has been mobilised and will reach the fault location by 19 October.
"Due to the nature of the activity, which largely depends on weather and other sea conditions, the planned work window may vary."