New fibre comparison site joins market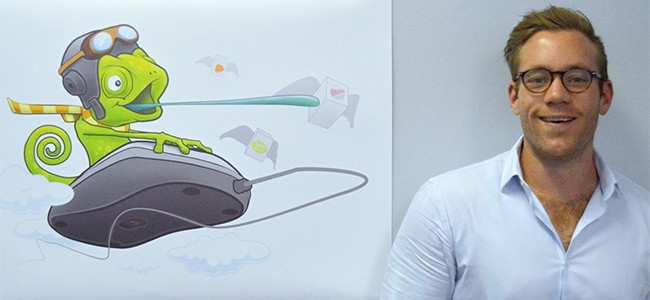 A new free online fibre comparison tool has launched, called Chameleon Fibre, which aims to ease the difficulties of purchasing fibre solutions for South Africans.
The comparison tool comes from marketing and sales business, Chameleon Bespoke, which represents a number of fibre infrastructure and Internet service providers in SA. Chameleon Bespoke was established in 2014 but new Web site Chameleon Fibre went live earlier this month.
Dean Ormsby, Chameleon Bespoke's general manager, says many South Africans are still in the dark about fibre as the current fibre market is "unbelievably confusing".
"Some customers don't even know that they are in a fibre-live area. If they do, they are often overwhelmed by the complexity of choice between the various infrastructure providers and Internet service provider packages on offer," he adds.
The company believes the demand for fast and stable bandwidth solutions is rapidly rising. Factors such as customer demand, new technology, and even economic incentives have made fibre one of the fastest growing sectors in SA and Africa, it says.
Chameleon Fibre's national footprint spans across multiple infrastructure and Internet service providers and provides information on different fibre options in different areas. It says customised information is at the core of the Web site. Users can search for fibre in four categories: home, small business, streaming, and fibre-to-the-business.
"Despite the fact that this is a new platform, big industry players are already participating, including MWEB, iConnect, Vodacom, and Vox," Chameleon Fibre says in a statement.
Users can find out if they live in a fibre-enabled area by entering a physical address into the Web site. If they do, then they can specify certain usage requirements and get options of product packages available in their fibre-live area. Once users have made a decision regarding a product package, they can also order directly from the Web site.
Similar Web site Fibre Tiger launched in December 2016 and also offers a free price comparison tool for SA fibre packages.