Datatec shareholders back Westcon-Comstor sale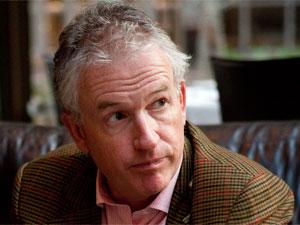 Datatec's shareholders have voted in favour of the group's plans to sell its value-added technology distributor, Westcon-Comstor, to US-based IT supply chain services company, Synnex, for $830 million (R10.8 billion).
The vote took place at a general meeting of Datatec shareholders held on 30 August.
Datatec says 76.72% of shares were represented at the meeting and of these, 100% voted in favour of the approval of the transaction.
In June, Datatec announced it had entered into a definitive agreement to dispose of its Westcon-Comstor business in North America and Latin America (Westcon Americas) to Synnex for a maximum consideration of $800 million (R10.4 billion) and to sell 10% of the remaining part of Westcon (Westcon International) to Synnex for $30 million (R390 million).
Datatec is an international ICT solutions and services group operating in more than 70 countries across North America, Latin America, Europe, Africa, Middle East and Asia-Pacific. The group's service offering spans the technology, integration and consulting sectors of the ICT market.
Its shares are listed on the Johannesburg Stock Exchange and it has a secondary listing on AIM in London. ITWeb reported in April that the dual-listed company was looking to sell a major stake in Westcon-Comstor.
In its audited provisional results for the year ended 28 February, Datatec's revenue declined by 5.8% year-on-year to $6.08 billion from $6.45 billion the previous year.
It said the year ended with a challenging set of circumstances as Westcon-Comstor's SAP and business process outsourcing implementation negatively impacted the EMEA region's results.