Cell C passes 1m MVNO customers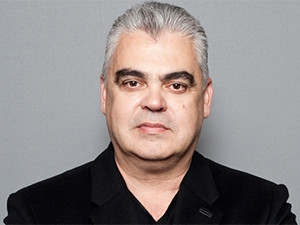 Mobile operator Cell C says its partnerships with various mobile virtual network operators (MVNOs) have brought in over one million customers.
Cell C works as a mobile virtual network enabler (MVNE) for a number of local MVNOs, including FNB Connect, me&you mobile, Mr Price Mobile, Virgin Mobile and BokSel.
"The rise of MVNOs and their success is also testament to the confidence that business and consumers have in Cell C's network, following significant investments to upgrade, expand and introduce new technologies like LTE and LTE-Advanced, over the last few years," according to Cell C CEO Jose Dos Santos.
Cell C is the only mobile network operator in SA to offer a dedicated MVNO/E platform, although MTN recently told journalists at a press event it planned to get into the MVNO game in coming months.
Dos Santos says that in a demanding market like SA, customer-specific offers are essential to grow market share, and MVNOs bring much-needed competition and value to the telecommunications industry.
"MVNOs have incredible insights into their customers' needs and based on those insights they can offer very targeted products," adds Dos Santos.
In addition to the growth in the MVNO customer base, Cell C has also revealed it now has more than 24 million customers. This is triple its total subscriber base four years ago. It says the growth is "off the back of continuous network improvements, innovative services like WiFi calling and a commitment to value offerings".