In2IT Technologies celebrates International Disability Day and helps improve ICT skills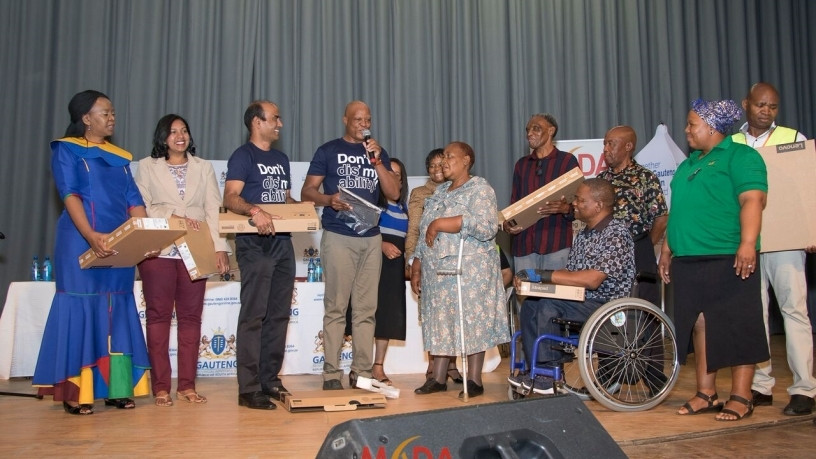 In2IT Technologies (In2IT) together with The Moving Ahead Development Agency (MADA) commemorated International Disability Day in order to assist young disabled individuals in improving their ICT skills.
The event 'Don't Dis My Ability' took place in the Mogale City Hall in Krugersdorp on the 3rd of December 2017. In2IT together with MADA was joined by the Gauteng Heath MEC, Dr Gwen Ramokgopa and the Social Development MEC, Nandi Mayathula Khoza where twenty laptops were donated by In2IT to two centres, Tshwaraganang disability centre in Krugersdorp and Lebuwe centre in Attridgeville Pretoria, for persons living with disabilities.
Jyothy Kota, heading Training and Development at In2IT Technologies South Africa, attended the event and says: "We are delighted at the success of this event. Here at In2IT we feel that disabled people are able to contribute profoundly to the workplace. Therefore, we hope that this initiative will be one of many to help enable and support disabled individuals with their career paths. Those that are disabled play just an important a role in society as their able-bodied counterparts and companies need to provide the same opportunities to them."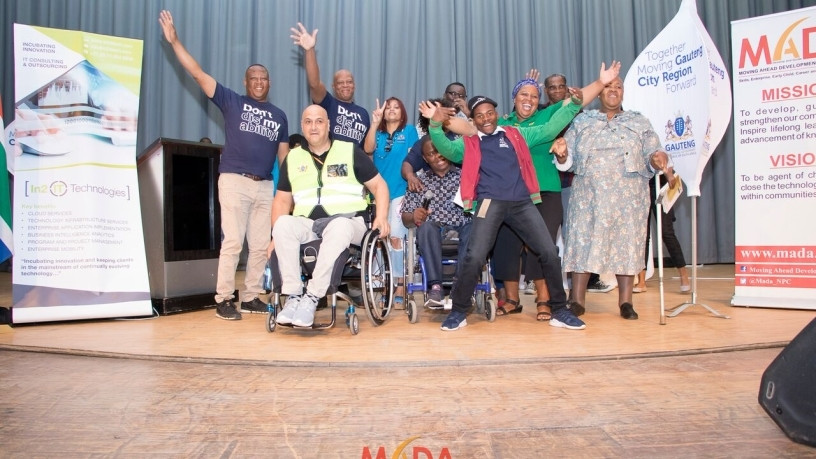 The donated laptops were installed with online software to learn basic computer skills to ensure that these young individuals are able to tap into and obtain ICT skills that are in line with National Skills Development. Users can complete a set out training course and once completed, are given a certification from MADA.
Funds for these laptops were raised in October this year through a comedy show hosted by MADA at Silverstar Casino in Krugersdorp, featuring award winning comedian Mashabela Galane. In2IT raised funds for the purchase of 20 laptops by purchasing tickets. This contribution accounted for more than half the laptops that were donated to the disabled.
"In2IT is passionate about empowering, supporting and upskilling South African's, irrespective of whether they are disabled or not, providing them with a better opportunity to find employment and contribute to the workplace. This ultimately, assists to grow South Africa's economy. This event and initiative has come off the back of many other programmes that In2IT and MADA have worked together on and we hope to see more like these in the future," concludes Chittaranjan Jena, Senior VP Sales at In2IT Technologies South Africa.