Telkom-BCX deal gets go-ahead from Competition Tribunal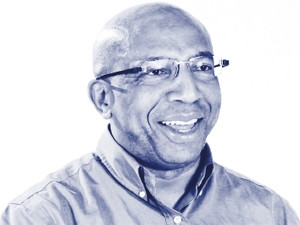 The Competition Tribunal has approved Telkom's acquisition of IT services company Business Connexion (BCX). This according to a joint statement by Telkom and BCX welcoming the Tribunal's decision to approve the R2.67 billion deal. Telkom is acquiring the entire issued share capital of BCX, which will then delist from the JSE.
Telkom Group CEO, Sipho Maseko, says the acquisition will benefit both Telkom and BCX customers.
"As a result of this transaction, Telkom will be able to grow beyond its core business of connectivity by expanding into ICT services, while reinforcing our connectivity offering and enhancing Telkom's convergence strategy," according to Maseko.
Maseko reiterates Telkom's commitment to Business Connexion as a long-term investor. He says the proposed transaction will leverage Telkom's expertise to further address the technology and telecommunications requirements of clients in South Africa and elsewhere in Africa.
Business Connexion Group CEO, Isaac Mophatlane, believes the merger will improve the customer value propositions of both companies through a greater ability to provide integrated end-to-end ICT solutions and a more global and competitive offering, particularly on the African continent and beyond.
"The merger will enable Telkom to expand its existing offerings while, at the same time, providing scale in IT services, which will help reinforce Telkom's core connectivity business and enhance Telkom's convergence strategy," says Mophatlane.
BCX is one of the largest ICT services providers listed on the JSE when measured in terms of turnover, total assets and staff compliment. The company employs more than 6,700 people on the African continent with offices in various African countries, the United Kingdom and Dubai and generates revenue in excess of R6 billion per annum.
Final approval for the deal will now be sought from the Takeover Regulations Panel and the JSE.