Platco unwraps free TV offering
Etv's sister company unveils the channels that will broadcast from its OpenView HD platform when it goes live next month.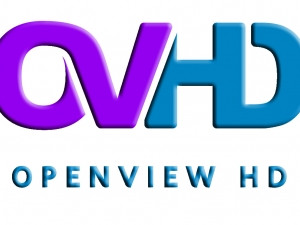 OpenView HD - the first offering from etv's sister broadcasting entity Platco Digital - is about to go live, and the company has lifted the lid on the channels that will be broadcast.
As of 15 October, South Africans will have access to the following channels via OpenView HD, a free satellite television service:
* Free to view national channels SABC1, SABC2, SABC3 and etv;
* eKasi+, a local entertainment channel inspired by township life;
* eAfrica+, pan-African entertainment with content created by Africans;
* eMovies+, a broad-ranging movie channel;
* Zest TV, a lifestyle channel with eastern-inspired content, curated by SA;
* ASTV, an Afrikaans culture and lifestyle channel;
* Deen TV, a lifestyle channel with an Islamic ethos;
* eToonz+, children's entertainment;
* Mindset TV, an afro-centric educational channel for children;
* Da Vinci Learning, an educational channel focusing on innovation;
* English Club, edutainment devoted to English Language learning;
* Spirit World, a religious channel created by the Spirit Ministries church; and
* Inspiration TV, a broad-ranging religious channel.
Maxwell Nonge, Platco's MD, points out that this is a launch offering and more channels are expected to form part of the offering at a later stage.
The channels will be available in both HD and SD and, while Nonge could not go into detail because the channels will market their individual offerings themselves, he says etv will be broadcast in HD.
Nonge says OpenView HD comes as an answer to the lack of competition, and consequently affordable and varied content in SA.
The service will cost a once-off fee of R1 599 - including the decoder, dish and installation. "But I encourage consumers to shop around, as prices will vary." He reiterates that, after the initial purchase, consumers will never again have to pay for OpenView HD channels. The dish, decoder and installation will be available from all large and independent retailers and across the installer market, says Nonge.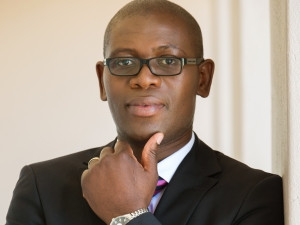 He says the satellite dish required to receive OpenView HD is the same as that used by TopTV subscribers. DStv subscribers will have to purchase a different dish should they wish to access the service, he adds.
The marketing campaign for OpenView HD, which marketing executive Thabile Mpako says will be "extensive", will begin in earnest tomorrow.
"We have had the privilege of seeing what some of the content on these channels will be about and all I can say, without giving too much away, is that it talks local - but is none of the stereotypical content as we know it, it's modern."
The individual channels that have bought air on Platco's platform will start educating the market about the content they intend to bring soon, says Mpako.