10 steps to better application and network performance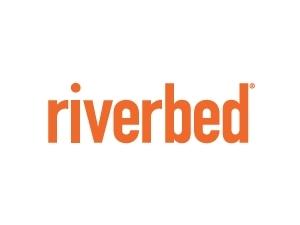 If you work on a network operations team, you know how increasingly hard it is to understand and ensure application performance for your end-users.
You need visibility into areas where issues may occur - end-user devices, network, code, and infrastructure - in order to identify and diagnose problems quickly and minimise downtime. But it hasn't been easy to gain this level of visibility without deploying additional packet capture devices, or remote site technicians.
Blind spots are everywhere, making it difficult to focus on monitoring the applications that matter most. And when nearly 50% of a network's traffic is Web-based and it all looks the same to the network, identifying your important applications and staying ahead of their performance is more difficult than ever. That could mean inefficient troubleshooting, longer time to resolution, and an overall lack of application intelligence.
Who wants that?