Expect more IOT attacks in 2018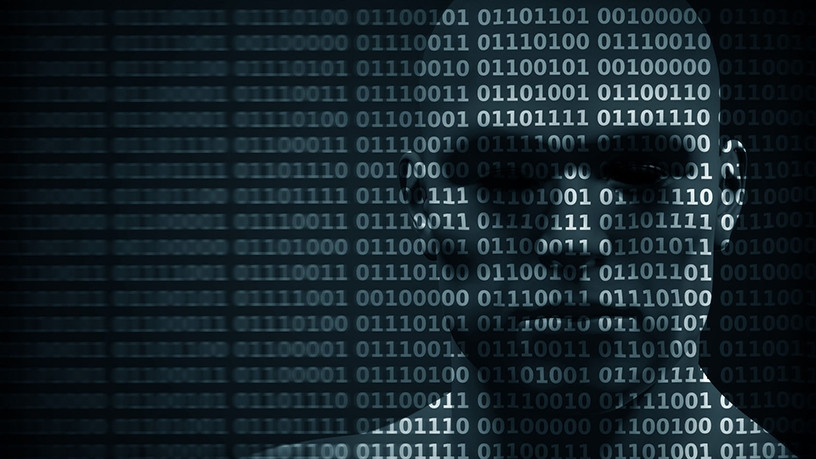 Expect an increase in Internet of things (IOT) attacks in 2018. This according to virtual private networks (VPN) service provider NordVPN.
IOT attacks are at the top of the company's cybersecurity predictions and trends for 2018. NordVPN says that as IOT devices become common-use, they will continue to come under attack and when one device is compromised, a hacker can easily overtake a whole system of interconnected devices.
"One of the biggest fears is that hackers might compromise medical IOT devices, and patients' information can be leaked. A connected smart home will be another popular target for hackers," the company says in a statement.
It adds breached IOT devices can be used in vast scale distributed denial of service (DDOS) attacks, putting down virtually any Internet based service or Web site.
The group says 2017 showed the power of a single ransomware attack that can disable hundreds of thousands of computers around the world.
"Ransomware assaults seem to be getting increasingly dangerous," says Marty P Kamden, CMO of NordVPN.
"Besides, system administrators are not ready to protect their networks from more sophisticated breaches. We believe that attacks will only keep getting worse," Kamden says.
Another prediction from NordVPN is an increase in travel data breaches in 2018.
"Hackers are discovering that travellers who book their trips online share their passport and credit card data, which can be stolen. This marks the move towards specific online breaches, targeting groups of people - such as travellers, online Christmas shoppers, and others," it says.
Regulatory changes
Kamden says the group has also seen a steady decline in Internet freedom.
"For example, in the US, ISPs have the right to track customer data without consent and sell it to third parties, and net neutrality is under attack. Other countries are also passing freedom-limiting laws," he says.
China's government passed a regulation that requires telecoms carriers to block users' access to private, government unapproved VPNs by 1 February 2018.
"This would mean that lots of people in China will not be able to reach the global Internet, as many sites - such as Google or Facebook - are blocked in China," NordVPN says.
The UK is planning to implement the Digital Economy Bill, which requires age verification for adult site visitors.
"Age verification is done through collecting various data about the user, which poses a huge risk of data leaks and data loss, with sensitive private information being stolen."
The Netherlands is also planning a referendum in 2018 to determine if the law enforcement authorities can have far-reaching surveillance powers.
"Many privacy activists are striving to overturn the law passed in July, which allows government agencies to collect data from large groups of people at once."
A positive prediction is the implementation of the General Data Protection Regulation (GDPR) in Europe.
"GDPR, coming into force in May, is going to introduce stricter rules for companies on storing personal user data and on obtaining customer consent. The regulation will have global reach and force companies to protect user data - being one of the rare examples of governments striving to actually protect data privacy," NordVPN concludes.