BCM evolution gathers pace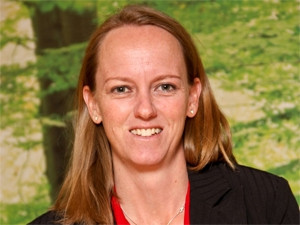 Business continuity management (BCM) as a discipline has changed rapidly in recent years, and will continue to evolve into the future, while being impacted by technology and software updates, modified business models, unexpected risks, new regulations and organisational demands.
So says Tracey Linnell, GM for advisory services at ContinuitySA, who notes as a result of BCM developing at an accelerated pace, the role of the business continuity manager has also changed.
"Business continuity management currently bridges one of the gaps between information technology and business risks in South Africa," says Linnell.
She points out BCM is no longer just an operational risk function. "Business continuity management is a role that has moved from a disaster recovery one to one with more complex components. It is a young discipline that is changing rapidly to include increased components such as information security and resilience."
According to Linnell, the lack of business continuity skills in the corporate world is a real challenge as organisations struggle to recruit managers with suitable skills and experience needed for the unique role of business continuity manager.
"A dedicated, full-time headcount with a balance of technical, financial, business and project management skills is required," says Linnell. "The skills requirement of a BCM manager are diverse and require someone that is able to, among other things, engage with senior management and executives, run projects, facilitate workshop sessions, analyse business processes, and write reports."
Linnell will be among international and local subject matter experts who will present at the annual ITWeb Business Continuity 2015 conference, to be held in Johannesburg in August. She will explore the metamorphosis of BCM managers from silo responsibilities to being part of a resilient culture, how their role has evolved, and how it will develop in the future.
Click here to find out more and to indicate your interest in registering to attend.