Digitisation can't be another 'buzzword'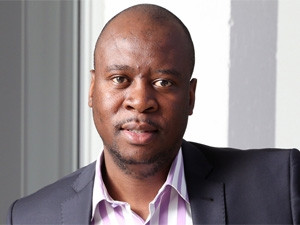 Digitisation in the public sector can't be a 'buzzword' that is still up for debate, said David Mphelo, GM of public sector at MTN Business.
Mphelo was speaking at the inaugural Public Sector ICT Forum held at the Westcliff Hotel in Johannesburg today. The forum was established to provide a platform and opportunity for public sector ICT decision-makers to discuss topics that are key to innovation in service delivery.
Decision-makers like throwing buzzwords around, said Mphelo. "Cloud, for example, started 10 years ago but we're only just starting to see companies and government departments confident enough to embark on cloud strategies."
Digital change is here, whether you are in the public or private sector, he added. "Digitisation today is not negotiable. Citizens and customers are expecting a lot more in the digital space."
According to Mphelo, studies show digitisation can contribute to job creation and increasing a country's economy. Digitisation can help create a data-driven government, smart governance and enhance service delivery.
He noted SA is lagging behind in terms of its digital strategy and has to play catch up. "Digitisation is the only way SA will reach its goals.
"Let's not be caught up in the Arab Spring. Days of talking access to broadband are coming to an end, but rather talk about services that broadband will bring to the people."
Mphelo explained that while digitisation is critical, areas of collaboration and strategic planning are required to drive digital change in the country.
"We need collaborations between the public and private sector; digitisation can't be done alone," he concluded.