Duxbury inks distribution deal with Green Packet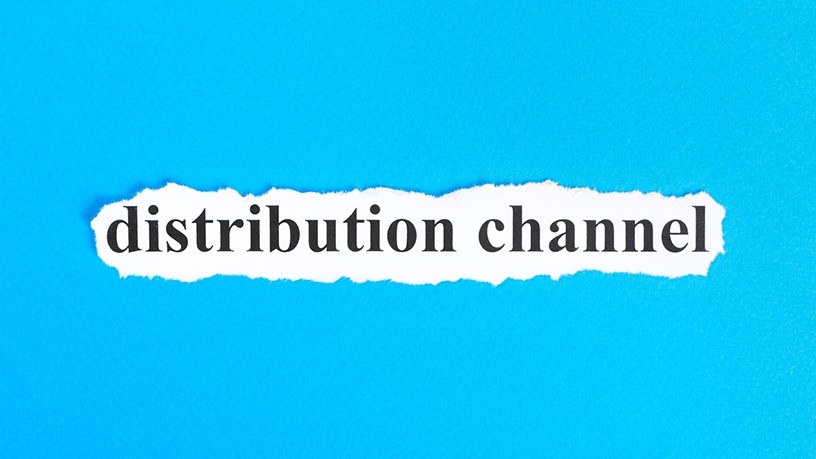 South African IT company Duxbury Networking has signed an exclusive distribution agreement with connectivity solutions provider Green Packet.
With a global presence in over 70 countries, Green Packet was established in the Silicon Valley in 1999 by Malaysian-born entrepreneur Puan Chan Cheong. The company was listed on the MESDAQ market of the Malaysian bourse and had a peak market capitalisation of RM 2.7 billion to the Main Market in 2007.
According to Tobie van Schalkwyk, business development manager for Duxbury Networking, as a vendor-partner with Duxbury, Green Packet is well-placed to meet the latest technology demands in the South African telecommunications arena.
Van Schalkwyk says that Duxbury Networking will initially focus on Green Packet's DA Series which features product offerings that support multiple LTE bands crossing both 4G and 3G spectra.
Market research firm Dataxis says In Africa, 4G mobile subscribers are expected to reach 296 million by 2022, compared to 24 million in 2016. Broadband connectivity in Africa will be achieved almost exclusively through mobile, with only a few households equipped with PCs and wireline broadband, it adds.
"Through its accredited dealer/reseller base and in line with Green Packet's philosophy, Duxbury will offer flexible, easy-to-implement, connectivity solutions designed to cater for the evolving wireless technology requirements of today's mobile device users."
Duxbury says Green Packet boasts a technology partnership with Intel and is a board member of the WiMAX Forum.
Also, in October, Duxbury added Zebra Technology's wireless technology offerings to its portfolio, in an effort to strengthen Duxbury's emphasis on the enterprise wireless local area network market in South Africa. The Zebra's offerings come to us as a result of the vendor's acquisition by Extreme Networks in the US, it adds.
The Extreme-Zebra deal allows Duxbury to expand its range of end-to-end, wired and wireless software-driven networking solutions, creating new sales and marketing opportunities for its corps of accredited resellers and dealers, says Duxbury.