Gumtree tailors service for feature phones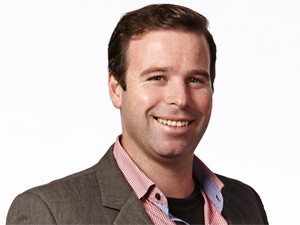 Gumtree, one of SA's largest online classified platforms, has started catering to the country's large base of feature phone users with a new offering called Gumtree Lite.
The company, acquired by 19-year-old eBay in 2005, notes that - despite the rapid adoption of smartphones in SA - experts estimate that around 70% of all phones in the country are feature or "non-smart" phones.
Gumtree says, with feature phones offering only basic capabilities, users can find connecting to the Internet and using mobi sites frustrating.
Gumtree SA MD Johan Nel says the company recently examined its customers and their devices, and found the feature phone audience was larger than anticipated. "We wanted to ensure every customer - no matter how basic their phone - would have an excellent user experience."
Nel says Gumtree took key learnings from its m-site and made it even lighter, allowing for faster uploading of pictures and ads, easy navigation and an improved experience all around.
Gumtree Lite pages are less than 10Kb in size. "The smaller the page, the faster - and cheaper - the experience," says Nel.
On smartphones, the Gumtree app is available on Android, Apple and BlackBerry platforms.
Gumtree roots
Gumtree was founded in London in 2000 - according to eBay, "to help Aussies, Kiwis and South Africans find a place to live, a job, and everything they needed to settle in to the city".
Today, according to the online auction service, the Gumtree brand is the leading classifieds site in the UK, Australia, SA and Singapore. It is also available in Ireland, New Zealand and Poland.
Nel was appointed In June, giving the company a truly local presence for the first time, with two offices opening in the country around the same time. This brought to an end the legacy of the local operation being run out of eBay's international offices.
Gumtree launched in SA in 2006 ? initially in Cape Town and then nationally three years later.