Reshaad Sha: A constant state of learning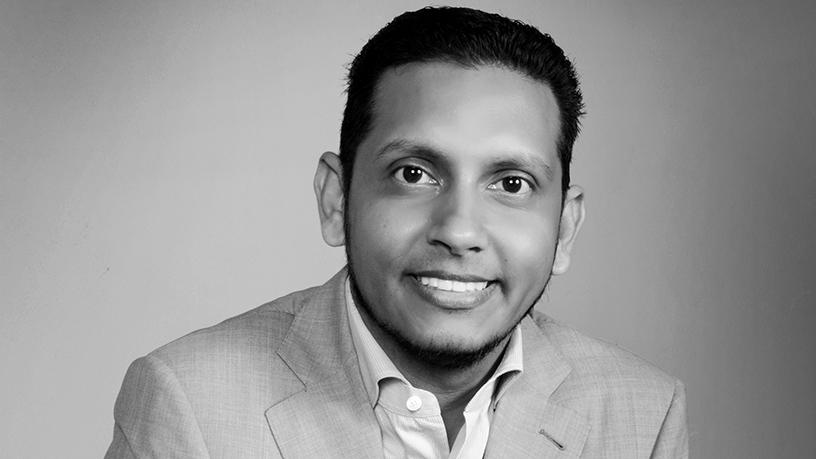 Reshaad Sha, CEO of SqwidNet, and chief strategy officer and executive director of Dark Fibre Africa, has a passion for technology and learning.
Sha has held many director-level roles in the telecoms industry, working for leading organisations such as Cisco, LogicaCMG and Protek. He also has a global perspective, having worked closely with many top telecoms operators in the US, South Africa, across the Middle-East & Africa, Russia, Turkey and South East Asia.
He talks of three 'pillars of strength' that have been key to his career. "First is my experience of working in IT at a very granular and technical level. Having technical knowledge in programming, database configuration and operating systems has formed a big chunk of my knowledge base today, and influenced the way I function and operate."
Next, he cites managing for outcomes. "The management consulting work I've been involved in, where I got to work with some really large corporates to help transform their business, was my second pillar of strength."
The third pillar is the global exposure he's had. "I got to experience emerging markets and developed markets, which has also greatly influenced me."
But most importantly he says: "It's my thirst for knowledge that drives what I do, how I do it, and how I continuously grow. I find myself in a constant state of learning."