Predictive threat Intelligence is changing cybersecurity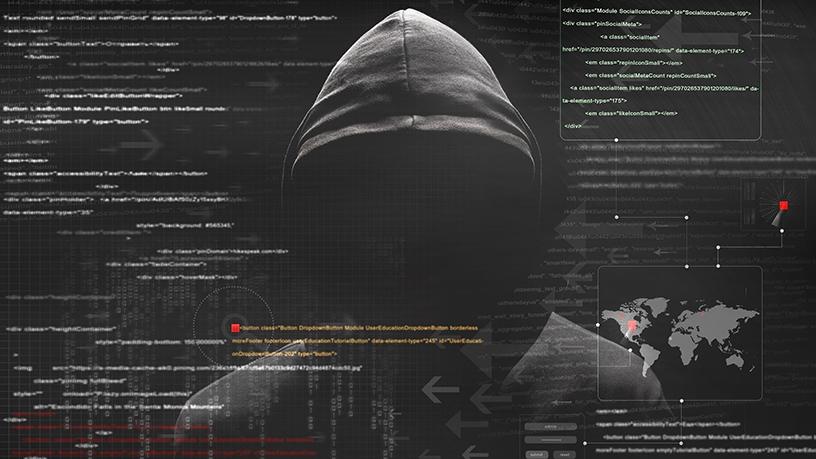 Cyber security may be effective 99% of the time, but all that's needed for cyber criminals to succeed, is to launch an effective attack once.
According to Dimension Data, this is where predictive threat intelligence come in, as it can help businesses identify that other 1%, to foresee where and when threats will strike, and mitigate cyber risks to the business.
Predictive threat intelligence is a significant development in any organisation's line of defence, because just as businesses have been able to reap the benefits of digital, so have their attackers, who are also employing automation and the cloud to scale and implement their attacks faster than ever before.
Sign up here for the Webinar and watch as Mark Thomas, group CTO Cybersecurity at Dimension Data, and TK Keanini, distinguished engineer, Product Line CTO for Analytics at Cisco explore:
* Securing the digital business in a changing threat landscape
* What is predictive threat intelligence
* Foundational predictive technologies:
* Artificial Intelligence and Machine learning
* Threat intelligence
* Encrypted traffic analysis
* Analytics for cybersecurity
* How to build a predictive threat intelligence capability - build or partner