New group director joins Talksure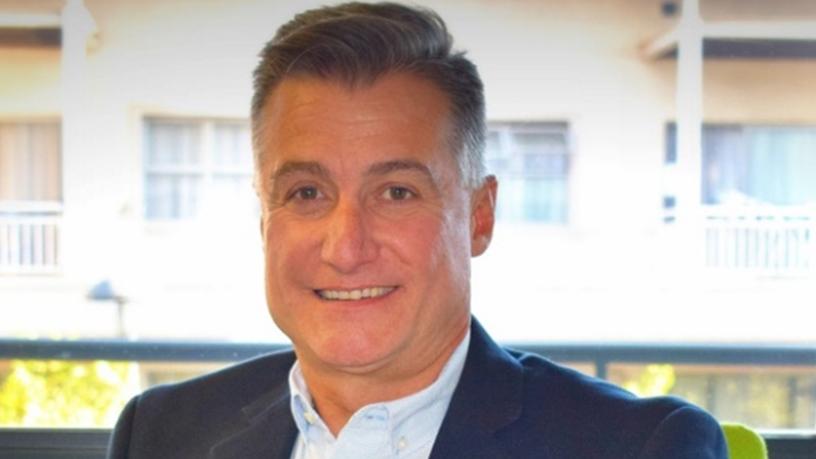 Authorised financial services provider, Talksure, is delighted to announce that Carl Louw has been appointed as Group Sales and Marketing Director.
Louw will be responsible for strategy development and execution for direct sales, product development and marketing. He will also play a pivotal role in setting the strategic direction of the wider group, bringing expert knowledge in financial services product development, brand building and digital marketing.
Louw said of his appointment: "I am really excited to be part of the Talksure family. It is an ambitious business with the opportunity to grow in South Africa and internationally. This is something that really appeals to me. I have already spent some time here in the role of a consultant, and I have really grown fond of the family culture that Talksure has. I trust that I can bring some valuable experience and ideas to the company and help the business to continue to grow and thrive."
Louw joins Talksure with a wealth of experience, having served as Chief Marketing Officer, Chief Digital Officer and Executive Head of Sales for major brands such as Budget Insurance, First for Women, Auto and General, Hippo and Absa. Louw is also the proud recipient of the 2009 Visionary CIO Award, an award that recognises an executive that demonstrates exceptional leadership in using technology to support and grow business. Louw will team up with current Head of Sales, Sean Moss, and Head of Commercial Business, Jordan Shaw, who together will look to advance and enrich the Talksure brand, its direction and integrity.
"Carl is a great addition to the Talksure family. His industry range of experience, knowledge and commercial acumen is incredible. It is exactly what we had hoped for when recruiting for this role. We all look forward to working closely with Carl, in taking Talksure through the next exciting stage of development, and in building on our young but illustrious history," commented Jacques de Beer, Talksure's Managing Director.
As part of this next phase of growth, Talksure will look at product innovation for new and existing customers, new distribution channels, international expansion as well as new offerings to business partners.
Louw holds a Bachelor of Commerce degree obtained from the University of Johannesburg (RAU) and he attended two Executive Programmes at INSEAD Business School (France).