Data proliferation drives cloud storage adoption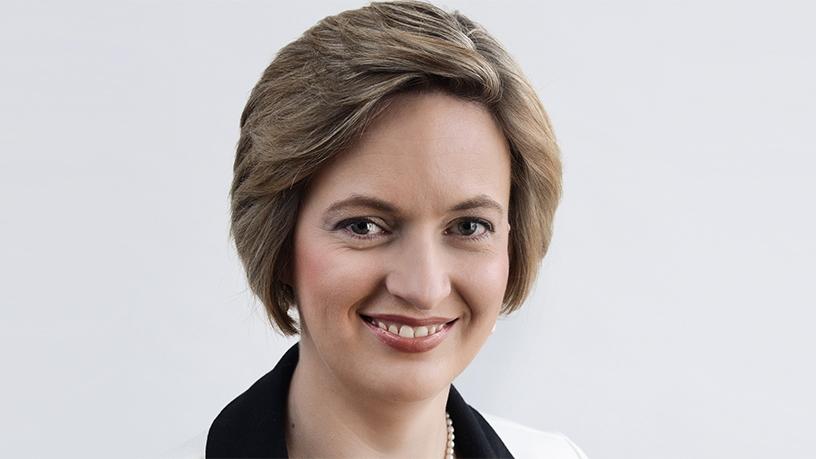 The use of data as a key source to drive a stronger competitive advantage is driving the demand to collect more of it. In fact, the more data a company has, the more opportunities exist to leverage information to improve operations and strengthen the bottom line.
So says Yolanda Smit, regional (Gauteng) director at PBT Group, adding that this accumulation of data, however, also requires businesses to review their storage infrastructure investments.
"Given the volumes of data being considered, IT departments are progressively looking at cloud and big data technologies to provide more cost-effective alternatives to the traditional data centre options. This is especially true given the economic challenges impacting businesses across South Africa and Africa."
She says the good news for local business is that, with the continued influx of more cloud service providers investing in local data centres, the barriers to cloud adoption are starting to fall away.
"A keen focus on data and the use of cloud services for storage also means that a business needs to pay careful attention to some of the challenges data in the cloud can bring - and work hard to proactively recognise and manage these," explains Smit.
Controlling the flow
She says locally, bandwidth can be expensive, resulting in businesses needing to control the flow of data coming into the cloud, as repeated uploads of data can end up being a very costly and onerous exercise.
"Businesses must ensure that when using cloud as a means of data storage that the correct amount of dedicated lines are set up with the relevant cloud service provider, to not only save on costs, but to ensure optimum performance."
Security and compliance
According to Smit, the continued focus on the protection of personal data brings challenges when moving data into the cloud, particularly sensitive data, without permission. In reality, certain pieces of data need to remain on-premises within a dedicated data centre - something businesses need to be aware of when investing in the cloud as a storage option.
"Security of data will remain key well into the future and companies must address this to avoid any unfortunate instances of non-compliance," she says.
Smit says the overall management of data must also take precedence for any businesses looking to the cloud as a storage solution. "When making use of the cloud, a certain level of control is handed over to the cloud service provider - and while many have stringent governance practices in place, this is an area a business must remain mindful of. This is to ensure that the business is still meeting the customer's exceptions around data governance matters."
This year will see a significant increase in cloud and big data transformations, but there are factors that still need to be considered and understood. "Paying careful attention to these areas will allow a business to not only get this right, but leapfrog ahead of competitors," concludes Smit.