Naspers shakes up MultiChoice leadership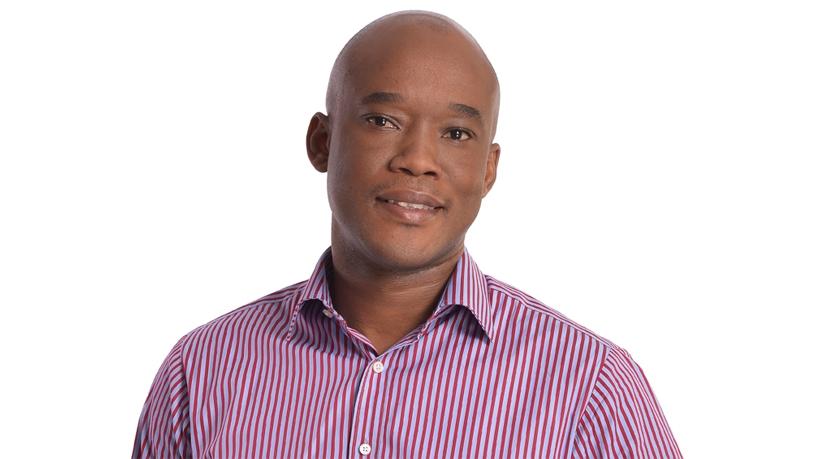 Naspers has announced the executive leadership team for the newly-formed MultiChoice Group (formerly Naspers' Video Entertainment business).
Calvo Mawela has been appointed group chief executive officer and Imtiaz Patel has been appointed executive chairman of the MultiChoice Group.
Further appointments include Tim Jacobs as chief financial officer and Brand de Villiers as group chief operating officer. The appointments will be effective 1 November 2018.
In a statement, Naspers says as announced on 17 September 2018, Naspers intends to list its video entertainment business separately on the Johannesburg Stock Exchange (JSE) and simultaneously unbundle the shares to its shareholders.
It notes that the listing and unbundling of MultiChoice Group will create an empowered, top 40 JSE entertainment company that is profitable and cash generative.
Multichoice Group is expected to be listed on the JSE in the first half of 2019 and will include MultiChoice South Africa, MultiChoice Africa, Showmax Africa, and Irdeto.
Commenting on the appointments, Naspers CEO Bob van Dijk said: "This announcement marks a significant step for the MultiChoice Group as they journey towards a stand-alone business. I am confident that through the leadership of Imtiaz and Calvo, MultiChoice Group will continue on its growth trajectory and unlock even more value for its shareholders."
According to Naspers, MultiChoice Group will be Africa's leading video entertainment business. In the last financial year, video entertainment added 1.5 million subscribers, and generated revenue of R 47.1 billion and trading profit of R6.1 billion.
Commenting on the appointments, Mawela says: "I am incredibly excited to lead our team of highly capable executives through this new and exciting chapter for our company.
"Our leadership team is diverse, experienced and well-positioned to grow our position as the leading entertainment company on the African continent. There are significant growth opportunities for MultiChoice Group in Africa. The combination of MultiChoice's reach, Showmax and DStv Now's cutting-edge Internet television service, alongside Irdeto's 360 security suite will provide a unique offering."
Mawela has an engineering background and has served as an executive within the MultiChoice Group since 2007.
With over 17 years in broadcasting, Naspers says Mawela brings with him rich and varied experience and a proven track record of managing critical business and regulatory issues in SA and the rest of the continent.
Within the broader Naspers Group, he has held senior roles in Orbicom and MWEB. He has also served as a councillor on the Digital Migration Advisory Council of the Minister of Communications. Mawela was until recently the Group CEO of MultiChoice South Africa.
Patel has served as an executive within the Naspers Group since 1999 and has held several executive roles within the group, including CEO of SuperSport, Group CEO of MultiChoice South Africa and most recently, CEO of Video Entertainment of Naspers.
Naspers points out that Patel is a seasoned executive who has been lauded as a transformative leader, largely credited with securing the historic broadcast SuperSport rights deal with the Premier Soccer League, and for transforming the face of South African sports broadcasting.