DA to fight digital voter influence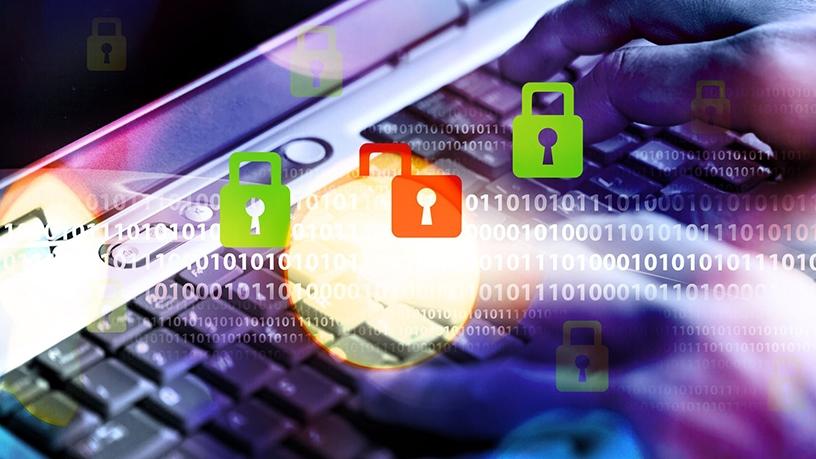 In the wake of the Facebook data scandal, the Democratic Alliance (DA) has issued a stern warning to those companies that plan to peddle what it terms "digital dark arts" ahead of the 2019 elections.
DA shadow minister of communications, Phumzile Van Damme, speaking during the party's two-day federal congress in Pretoria at the weekend, said companies must take heed of what is happening to Cambridge Analytica.
Facebook has admitted the personal information of up to 87 million users, mostly in the US, may have been improperly shared with political consultancy Cambridge Analytica.
In 2013, a Cambridge University researcher named Aleksandr Kogan created a personality quiz app which was installed by around 300 000 people who shared their data as well as some of their friends' data. Kogan later shared data from his app with Cambridge Analytica without users' consent, which was against the social media giant's policies for developers.
Van Damme warned those companies that specialise in the digital dark arts and aim to exploit and manipulate voters, saying there will be zero tolerance for underhanded tactics in the digital space.
You will be caught and you will be held accountable, she said. "In my role in Parliament, I will make it my goal to ensure there is better protection of personal data on social media platforms so what happened in the US election does not happen here."
Bot propaganda
According to Van Damme, the DA will also join in taking the fight to companies like Twitter, which must ensure their problem with political propaganda bots is dealt with.
"Bots pose a serious threat to our democracy in their use as conduits and amplifiers of disinformation and fake news, in order to manipulate voter opinions."
Fake news Web sites pose a similar threat, she continued.
In 2019, South Africans will head to the polls to elect a new National Assembly and new provincial legislatures in each province.
In light of these general elections, Van Damme said the DA will also appeal to the Electoral Commission to take the technological threats to the country's democracy seriously, or run the risk of an election that may not be free and fair.
"South Africa, we say let the 2019 election be a festival of ideas."
African exposure
While the rest of the world tries to come to grips with the revelations of the Cambridge Analytica data misuse scandal, Facebook revealed almost 60 000 South African users could be impacted by the data leak.
On Friday, the social network provided an update on the impact of the scandal on local users. According to a Facebook spokesperson, 33 users in SA installed the app and 59 777 SA users are potentially impacted, "these being friends of those who would have installed the app elsewhere in the world".
Elsewhere, it has been revealed that Cambridge Analytica or its parent company SCL Group worked on the 2013 and 2017 campaigns of Kenya's president Uhuru Kenyatta.
According to Britain's Guardian newspaper, the company was also hired to support the failed re-election bid of then-president Goodluck Jonathan of Nigeria in 2015.
Precautionary legislation
Meanwhile, Facebook has reportedly, for the first time, agreed to back the Honest Ads Act. The Act would expand existing election law covering TV and radio outlets to apply to paid Internet and digital advertisements on platforms like Facebook, Twitter and Alphabet's Google.
Introduced last October but not yet passed, it is aimed at countering concerns about foreign nationals using social media to influence American politics, which is part of the investigation into possible Russian meddling during the 2016 US presidential campaign, according to Reuters.
The proposed legislation would require social media sites to disclose the identities of buyers of online political campaign ads and introduces a new verification process for people buying "issue" ads, which have been used to sow discord online.
In a post on Facebook, CEO Mark Zuckerberg said the steps are designed to deter election meddling and online information warfare that US authorities have accused Russia of pursuing.
Zuckerberg stated: "Election interference is a problem that's bigger than any one platform, and that's why we support the Honest Ads Act.
"Any advertiser who doesn't pass will be prohibited from running political or issue ads."