Video: Dimension Data and Cisco on a mission to eradicate rhino, elephant poaching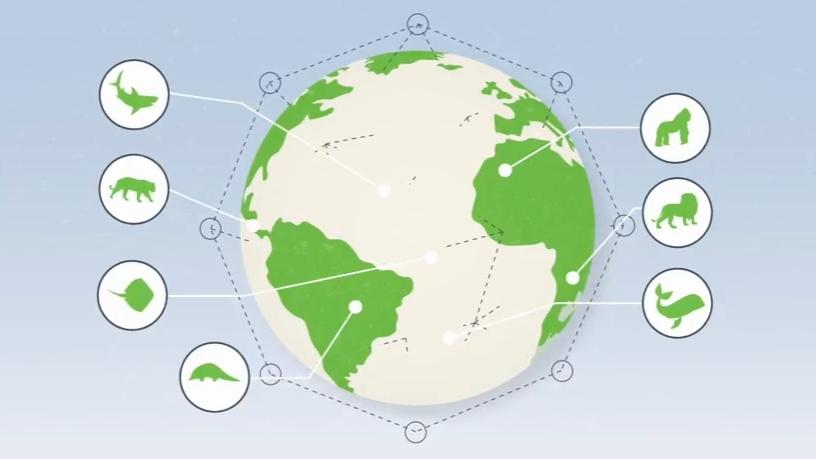 In an effort to protect the rhino and elephant, Dimension Data and Cisco are growing, scaling, and expanding their Connected Conservation project to other parts of Africa, including Mozambique, Zambia, and Kenya.
The expansion follows the successful pilot solution rolled out in SA, which saw poaching incidents in a private game reserve drop by 96% since being deployed in late 2015.
Dimension Data is now adapting the same technology to each new reserve. The technology enables rangers to track the movement of people rather than the animals.