Getting GDPR ready with internationally certified privacy training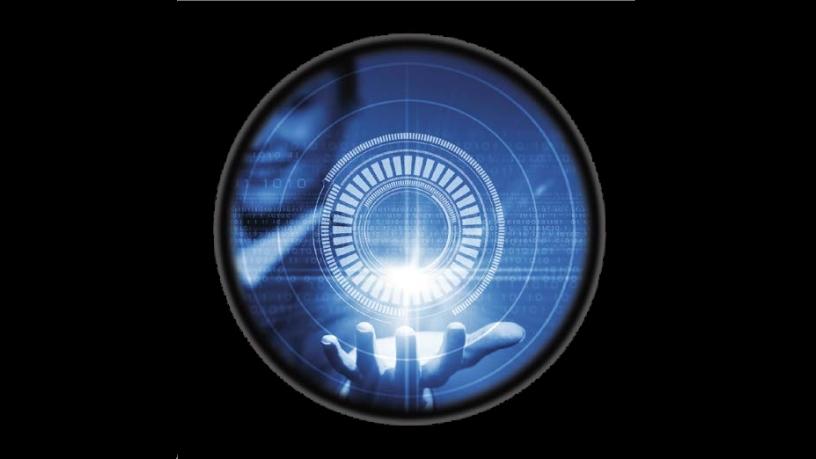 In a world where technology is advancing rapidly, the use of personal information is increasing, which requires organisations to implement measures to protect personal information as well as prevent cyber breaches and identity theft.
With the eminent enforcement date of the General Data Protection Regulation (GDPR) in May 2018, and the effective date of the South African Protection of Personal Information Act 4 of 2013 (POPIA) to be announced soon, data protection compliance has never been more important. There is a fine line in balancing an individual's right to absolute privacy and the limiting of this right by governments in their combatting of terrorism, fraud and corruption, and especially cyber breaches.
The Deloitte Privacy and Data Protection team is committed to partnering with organisations in effectively protecting the personal information that it collects and processes through end-to-end data protection and privacy implementation, which begins with comprehensive privacy training.
In order to assist our clients in getting GDPR ready, Deloitte South Africa is providing training on two world-renowned, ANSI/ISO-accredited certifications:
* The Certified Information Privacy Management (CIPM) certification is a global certification in privacy programme management and Deloitte provides exclusive CIPM training to clients. The CIPM certification is suitable for professionals who not only need to know the privacy regulations but need to know how to interpret the regulations and thereafter implement the data protection requirements within the organisation, without hindering day-to-day business.
* The Certified Information Privacy Professional/Europe (CIPP/E) certification delivers the comprehensive GDPR knowledge, perspective and understanding to ensure compliance and data protection success in Europe, equipping data protection officers to take advantage of the career opportunities this sweeping legislation represents.
Through the CIPP/E training, our subject matter experts will ensure organisations know:
* Introduction to European Data Protection;
* European Regulatory Institutions;
* Legislative Framework;
* Compliance with European Data Protection Law and Regulation; and
* International Data Transfers.
Date: 24 - 25 May 2018
Venue: Building 33, Deloitte Place, The Woodlands, 20 Woodlands Drive, Woodmead 2052, South Africa
Fees: Two-day course with material, R35 995* per delegate
* All services are provided subject to our standard terms and conditions
Queries:
Lerato Monala, email: lmonala@deloitte.co.za, Tel: (011) 304 5781