Procurement workflow from AWCape improves efficiency for Novus Holdings
Fact sheet
Solution:
Sage 300cloud integrated procurement workflow system
Industry:
Print and packaging

Novus Holdings, formerly the Paarl Media Group, has reported a major increase in business efficiency across multiple group entities and multiple ERP systems, following the implementation by AWCape of a Sage 300cloud (formerly Accpac) integrated procurement workflow system.
Novus Holdings has a solid reputation as the market leader with the South African print and packaging industry. Novus Holdings offers innovation to customers, through its investment made over the years into the best technology in the business. With this philosophy in mind and the need for an accurate and integrated business solution, the group embarked on a system integration with BPM Procurement workflow five years ago. This decision was supported by the group's confidence in the robustness and reliability experienced with Sage 300, previously known as Accpac.
The Business Process Management (BPM) Procurement workflow system, developed by AccTech Systems as a Sage endorsed companion product, was deployed through more than 250 procurement and management users across multiple business entities within the Novus Holdings Group and integrated to various ERP systems, including Syspro and Monarch, with consolidation into Sage 300cloud. The success of the system for Novus Holdings and its entities lies in the way the software seamlessly enables control of order approvals, manages cost allocations and interfaces with the group's financial systems.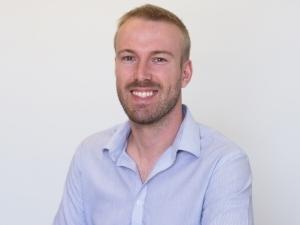 "The ability to access the software via a smart device provides improved flexibility for order approvals on the go, thus reducing delayed processing times, enabling the business to act fast and efficiently, thereby increasing the ability to deliver continued value to our customers," said Pierre van der Walt, Group IT Systems Manager for Novus Holdings.
Van der Walt further commented: "As a business, we embrace and recognise the value of systems that improve efficiencies in the automation and integration of routine business processes resulting in minimised risk, improved accuracy and significant value to the responsiveness and productivity of the organisation, which are key requirements in a competitive market. We are pleased to partner with AWCape in introducing a Sage 300cloud Procurement Workflow solution into our business."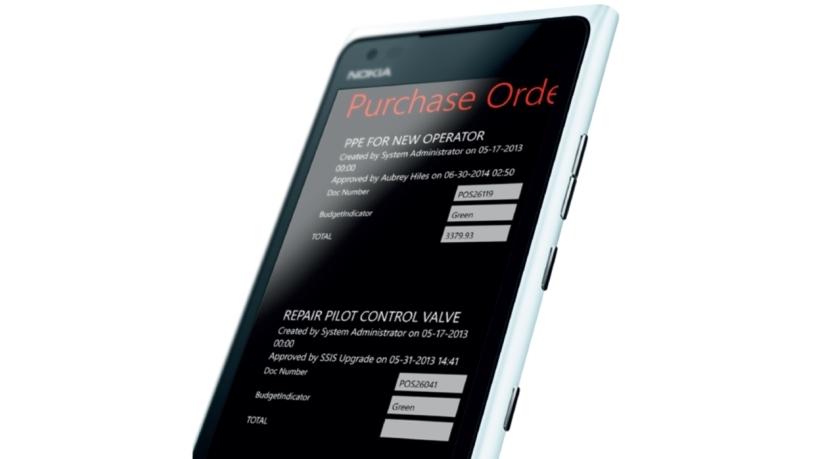 Christiaan Hattingh, AWCape Divisional Director for Systems Integration, commented: "AccTech BPM for Sage 300cloud is a world-class procurement workflow solution that automates most finance processes via a Web interface. It is a full Sage 300cloud integrated solution, providing major efficiencies across operations and finance, by simplifying the process, with full audit trail & tight governance, with resultant reduction in the amount of hours spent on manual paperwork."