Brett Dawson invests in six start-ups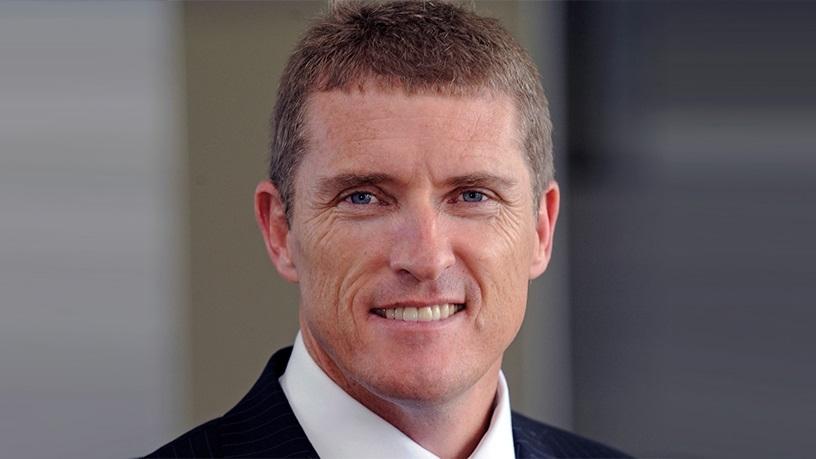 Former Dimension Data CEO Brett Dawson has created Campan, a personal investment platform that will invest and nurture businesses aligned to the fourth industrial revolution.
According to a statement, Campan will invest in and nurture businesses that are poised to challenge existing business models through the application of technologies such as automation, artificial intelligence, data exchanges and cloud-based solutions to name a few.
"The Internet of things, big data and cloud computing are just some of the technologies that are driving the world's transformative transition to the 4IR," says Dawson. "We are entering an age where technology, data and business are wholly intertwined, leading to massive changes in efficiency and customer service".
In the statement, Dawson explains that he is also investing in six early stage start-ups that are leveraging technology to redefine existing industries and processes, with Campan confirming R10 million in funding for content aggregator, Gather Online.
According to him, the vision for Campan is to become a leading incubation platform that nurtures emerging, transformational fourth industrial revolution businesses to make a real difference to society.
"Throughout my career, I have always been continually pushing to be at the forefront of technology and technology-related fields, even at a time when 3IR was radically transforming thinking and accepted norms in the business environment," he adds.
Dawson expressed that he is confident that the fourth industrial revolution will enable innovative start-ups to achieve success.
"As we make a further quantum shift into an impending 4IR world my focus has turned to the radical improvements that business can make in society through the application and adoption of new technologies - Campan is a vehicle through which I can live out my passion for enabling new companies that use technology as an engine to make substantial positive differences in terms of industry and process."