Industry 4.0 calls on government to embrace change, says Mothibi Ramusi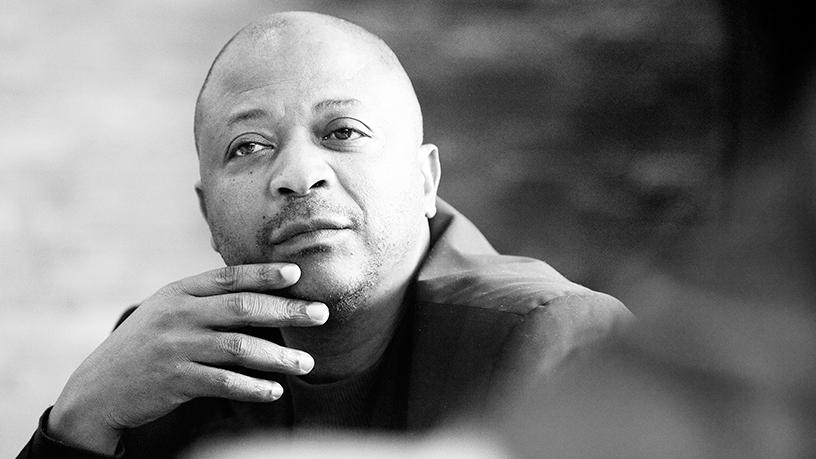 The fourth industrial revolution (4IR) requires government or governments that embrace change, said Mothibi Ramusi, CIO at the National Lotteries Commission.
Ramusi was speaking this morning at the Public Sector ICT Forum held at the Westcliff Hotel in Johannesburg. The event was hosted under the theme: "Meeting the skills needs of the fourth industrial revolution", organised by ITWeb Brainstorm, in association with MTN Business.
The National Lotteries' CIO detailed some of the implications of the fourth industrial revolution, and noted that embracing change is start towards Industry 4.0.
"The future is all about how we are going to change the traditional way of doing things. If you are not ready for change, the future is going to be a challenge. If we are talking about jobs of the future today, we need to determine what needs to change and how government needs to adapt to the changes."
Ramusi said change should start with developing policy that is flexible, relevant and implementable, and enables digitisation. "We need digital infrastructure, and to get that, we need policies that support that kind of thinking."
He expressed his delight at hearing government officials, including president Cyril Ramaphosa, talk about the fourth industrial revolution. "What we need to do now as ICT professionals is unpack it so that the politicians don't just talk acronyms but know exactly what 4IR means."
4IR-ready curriculum
Ramusi pointed out that when considering the skills requirements of the fourth industrial revolution, the question needs to be "how will the skills an individual [acquires] now be utilised in the future".
Across the industry there have been calls for a comprehensive plan to develop more appropriate education programmes to meet the skills requirements of the fourth industrial revolution.
The deputy minister of higher education, Buti Manamela, previously stated that to ensure the future South African workforce is ready for 4IR, education and training institutions need to embrace new ways of teaching.
It's not a secret that in SA the curriculum needs to change, said Ramusi.
"If we are talking about skills development and relevance, as a collective we need to go to the basic and higher education departments and begin a curriculum debate. That is where we need to start in terms of skills."