HearMe Panic Button app ready for debut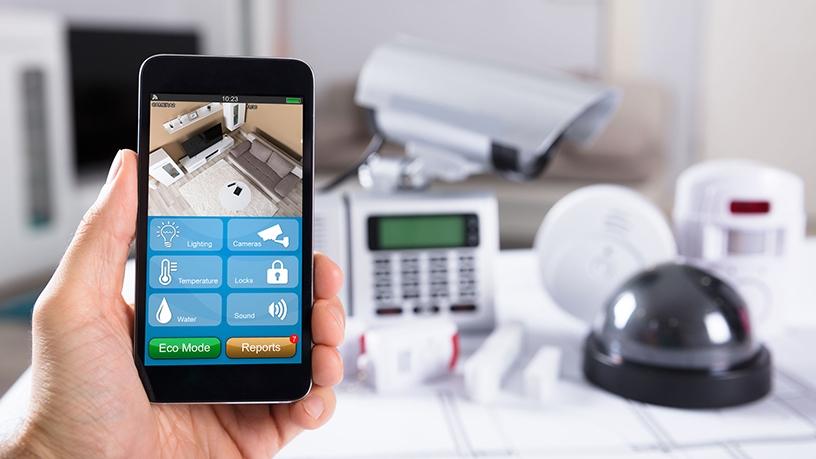 Azile Investments will officially launch a mobile app on National Women's Day, which is targeted at helping potential victims of crime and domestic abuse.
After a request by the Department of Telecommunications and Postal Services to create solutions to gender-based violence using ICT, Azile Investments came up with the idea of the HearMe Panic Button.
The HearMe Panic Button is a community app that links to local police and crime prevention agencies. It was first piloted in May in Pimville Zone Six, Soweto.
Following the pilot, the rate of break-ins dropped from at least three houses a week to only one in three months, according to the app's creators.
SA's murder, property, hijacking and domestic-related crimes, to name a few, have been on an upward trajectory over the past several years.
The 2016/17 victims of crime survey released by Statistics SA last year shows an estimated total of 1 468 278 crime incidents were experienced by 1 153 984 households in 2016/17. The victimised households, notes the survey, represents 7.2% of all households in the country.
Furthermore, the most common crime experienced in 2016/17 was housebreaking or burglary (53%), followed by theft of livestock (11%) and home robbery (10%). In 2016/17, just over 84% of households felt safe walking in their neighbourhoods during the day, while 30% felt safe walking at night.
The trend of feeling safe walking in neighbourhoods continues to decline, especially the feeling of safety at night, the survey revealed.
This high prevalence of crime has seen ICT-enabled mobile solutions being developed to serve as safety and crime prevention tools.
Popular among community members is Namola, a crime-fighting safety app. Namola, which is now available to all Gauteng residents, uses GPS co-ordinates to map locations, working in partnership with the Gauteng traffic police control room.
Speaking about the HearMe Panic Button, the creators say the app has been customised to help all potential victims of crime. It monitors, reports and prevents crime in communities, they continue.
"The app addresses one of the most prevalent social ills in communities, that is, crime against the vulnerable community members. The app has additional functionalities wherein it can be linked to security companies, CCTV and other emergency services, which is an optional cost factor."
To access the HearMe Panic Button app, users simply have to download and install the app from the Google Play Store. Once that is done, they are given the option to register their details.
Once on the landing page, users fill in their details, and the next stage is to press the relevant button to send a distress signal to the applicable party, such as the community police forum, patrollers or sector police.