Blockchain, digital reality hottest trends to watch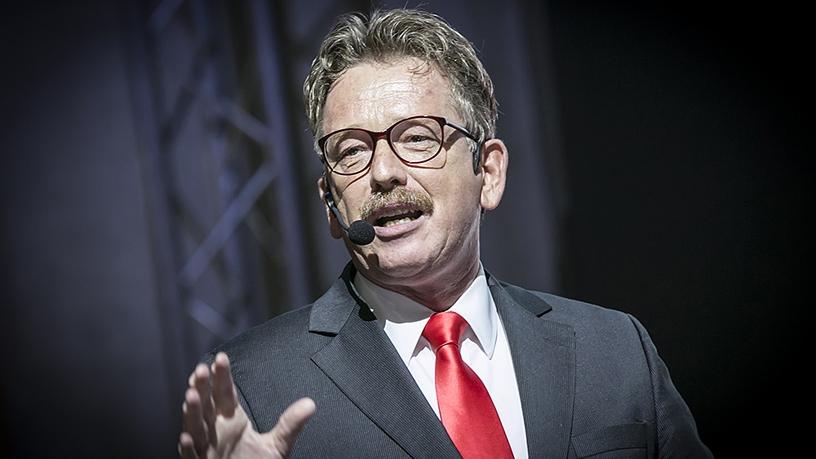 This year, blockchain and digital reality technologies are the most important trends Deloitte recommends companies look into, if they haven't already.
This forms part of the global consulting firm's latest examination of the emerging trends in enterprise technology.
In its ninth year, the report (Tech Trends 2018: The Symphonic Enterprise) outlines how these technologies need to be combined with business strategy and operations in order to drive greater value.
Deloitte says blockchain and digital reality technologies could offer opportunities and challenges across industries during the next 18 to 24 months.
The report says come companies could even stand to benefit from multiple blockchains.
"Blockchain is moving rapidly from exploration into mission-critical production scenarios. Advanced use cases and increased adoption drive the need to coordinate, integrate and orchestrate multiple blockchain initiatives within a large organisation, potentially across multiple blockchains across a value chain," the firm says in a statement.
Digital reality, which amalgamates augmented reality (AR) and virtual reality (VR), will become more and more important to incorporate, says Deloitte.
"In the next phase of AR and VR's evolution, companies are focusing less on the novelty of devices, and are focusing instead on developing strategies and impactful enterprise use cases. As this trend unfolds, IT leaders will work to tackle persistent challenges in core integration, cloud deployment, connectivity and access."
Hans van Grieken, EMEA technology research and insights leader for Deloitte, says the report features case studies, perspectives from industry luminaries and insights from Deloitte professionals.
"We are now seeing some forward-thinking organisations approach change more broadly. They are thinking about exploration, use cases and deployment more holistically, focusing on how disruptive technologies can complement each other to drive greater value," says Deloitte Africa technology leader Mohammed Gause,
"For example, blockchain can serve as a new foundational protocol for trust throughout the enterprise and beyond.
"Cognitive technologies make automated response possible across all enterprise domains. Digital reality breaks down geographic barriers between people, and systemic barriers between humans and data.
"Together, these technologies can fundamentally reshape how work gets done, or set the stage for new products and business models."