How confident are you in your business's ability to recover?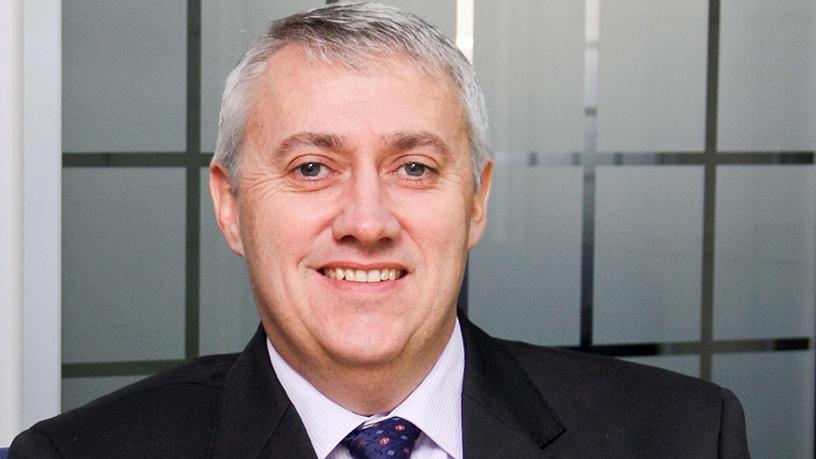 How well are companies prepared to deal with the impact of possible business disruption?
To find out, ITWeb, in partnership with ContinuitySA, is conducting an online Business Resilience Survey during February.
"The main objective of the survey is to better understand how organisations have improved their resilience and business continuity capabilities over the years. We are interested in seeing if there are any changes in approach and perception to resilience and business continuity in the marketplace,"says Michael Davies, CEO of ContinuitySA.
"Given the volatile, uncertain, complex and ambiguous world we live in, we are looking to see if organisations have raised the priority and criticality of resilience and business continuity in today's environment."
Buy-in from top management
According to Davies, organisations should be building resilience competence that does not just address business continuity.
"This resilience should be able to cope with different and multiple incidents simultaneously and over a period of time."
Davies adds it is important that there is buy-in and understanding from top management and that it leads by example.
"Sufficient budget and resources need to be applied in order to maintain the ability to respond to a business disaster," he says.
Organisations lacking business continuity... strategies in a worst-case scenario, following a disaster, are quite likely to go out of business.

Michael Davies, ContinuitySA CEO
One of the unseen but important aspects of business continuity and disaster recovery planning is that it provides peace of mind to the organisation.
"This peace of mind applies to its employees, clients, suppliers, shareholders and also to the community within which it operates. Peace of mind in that all parties involved have a high level of confidence in the reliability and consistent performance of that organisation. This has a positive impact on share price for listed entities and a value for shareholders of non-listed entities.
"Organisations lacking business continuity and disaster recovery strategies in a worst-case scenario, following a disaster, are quite likely to go out of business, negatively impacting a number of people."
Internet of things brings new risk
"With the growing adoption of cloud computing and Internet of things, better connectivity and a more mobile workforce, organisations need to evolve their business continuity strategies," Davies advises. "As the organisation changes, new threats emerge that need to be considered in business continuity strategies."
The fact that we have moved to a 24/7 always-on world also places more importance on the necessity of current and appropriate business continuity strategies, he notes.
"The maturity of business continuity planning in South Africa is dependent on industry and legislation. In some industries, such as the financial sector, due to a large amount of legislation and the fact that there are several multinational companies present, the business continuity maturity is excellent and the organisation takes a positive and proactive view on business continuity."
However, in sectors where there is less regulation, business continuity is one of the first costs to be cut from the budget.
"The challenge facing all companies is having limited resources and no budget in place to deliver a proper business continuity strategy."
He advises companies to start with simple and quick wins such as understanding their own organisation better.
"As has been seen with the downfall of a number of companies in 2017, reputation is so important to the point of being critical for an organisation's survival that businesses now go a long way to protect their reputation," he concludes.
Complete the survey here and you can win a Western Digital 4TB external hard drive.