iSyncSolutions helps keep the children of Masiphumulele warm through winter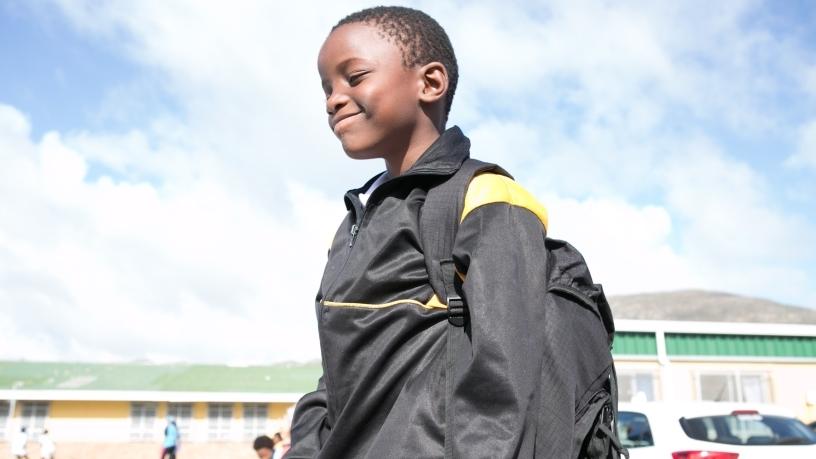 With winter in Cape Town in full swing, many of the 1 970 children at Ukhanyo, in Masiphumulele, would be without warm clothes to wear if it were not for the help of individuals or organisations in the community. Students are permitted to wear a nice warm tracksuit during winter instead of their regular school uniform, but these tracksuits are simply unaffordable for most families in this impoverished neighbourhood.
Software company iSyncSolutions, with offices in Cape Town and Durban (as well as Laguna Hills, California and Sydney, Australia), cares deeply about the children in Masiphumulele, and decided to help out by contributing R20 000 towards tracksuits for some of these children. Not only will this help keep children warm while learning during winter, but it also supports The Sewing Caf'e.
The Sewing Caf'e is a skills training centre in Masi, which operates free of charge to unemployed and unskilled members of the community. Skills taught at the training centre range from pattern-making to CMT. Thanks to donations such as this from iSyncSolutions and other organisations and individuals, the ladies at The Sewing Caf'e are have been hard at work making tracksuits for Ukhanyo, while at the same time providing them with the skills necessary to find employment or start their own small businesses.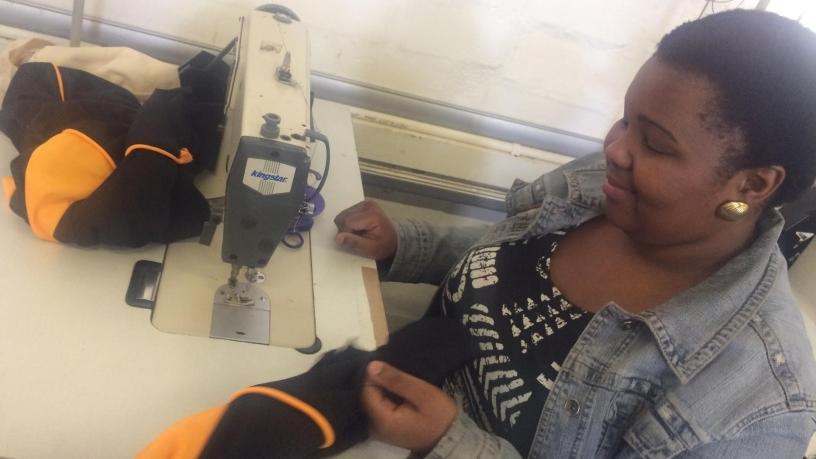 "We've been partnering with Masicorp for a couple years and will continue to support their incredible vision to uplift a community by implementing sustainable programmes, developing skills and providing education to early learners," says iSyncSolutions CEO Peter Booysen. MasiCorp is the organisation that supports this and many other initiatives in the community of Masiphumulele.
For more information on this and other projects initiated by MasiCorp, or to make a donation, visit www.masicorp.org.