Software innovation ensuring supply meets demand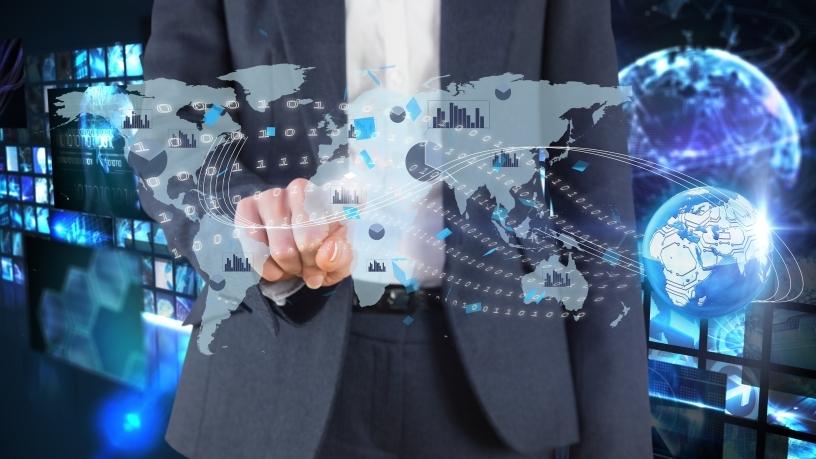 In any organisation, a key element of success is the ability to deliver what is promised. When demand outstrips supply, brand reliability is damaged and potential growth thwarted. In a modern age, businesses that don't rely on software innovations to ensure maximum profit and productivity are missing a crucial step.
The recent roadshow hosted by The riteSOLVE Group (TRG), in partnership with SYSPRO Africa, empowered organisations to view their businesses in a different way, to change the way they do business for the better, and to embrace automation.
Across South Africa, large changes have been witnessed in terms of industry projections, with forecasts predicting a huge increase in demand. "The forecasts show that demand will soon be doubled, all organisations need to be equipped and ready to tackle this influx. This mandates that the best software solutions are put forward to ensure supply will meet demand," confirms Marc Seymour, Managing Director at TRG.
The national roadshow was a great success. "This has been an exciting journey," says Mark Wilson, Managing Director, SYSPRO Africa. "We've re-energised the Partner Channel Programme, TRG are looking for new ways to expand, and we've strengthened the partnerships within our ecosystem, while delivering the best in innovation."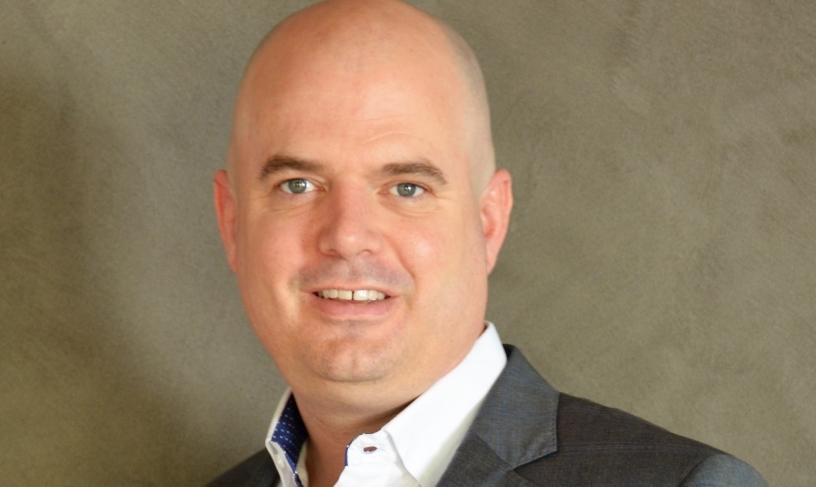 To ensure its own supply meets the demand of its client, TRG partners with businesses that can bring value to its customers. Solutions must deliver in all realms and mediums. According to TRG, SYSPRO offers one of the leading enterprise resource planning (ERP) solutions in the world, offering home-grown solutions and a vast array of tool sets. To bolster this offering, TRG partners with third-party solutions to fill in areas that SYSPRO does not focus on.
"For this reason, we brought Qlik software into the equation," advises Seymour. "The Qlik solution is employed to analyse the data that the SYSPRO solutions collects, and presents it in different, user-friendly ways."
As an agnostic product, the Qlik solution can work with any existing software, deftly pulling data together, eliminating silos and empowering businesses to make better decisions, faster. "Working with TRG and SYSPRO, we help customers to solve any business question. They're empowered to explore their data and discover the insights that answer agile business needs. With the ability to share and collaborate with anyone, anywhere, a more connected business delivers greater productivity, better alignment, and a more informed strategy," states James Hickman, Managing Director at South Africa Qlik Master Reseller (SAQMR), a subsidiary of the EOH Group.
While there are innumerable vendors in the ICT space, Seymour believes it is essential to partner with those that take the time to understand each client's business. "It's important that businesses are empowered to focus on what they do, not on what they don't do. For this reason, we strive to keep their tech running; and having a full suite of services under one roof, with specialists attending to every need, this is achieved," he adds.
"The key is to become an aggregator, to provide one single point of contact for the customer. This makes the process easier for the client, bringing them value with fresh, new technology as it surfaces, while keeping the business relationship fresh," adds Wilson. "To be successful, one must become an enabler to clients' businesses, helping them to solve their problems. Be a strategic partner and not a mere supplier. This can only be achieved with a collaborative, customer first approach."