Veeam achieves $827m in total revenue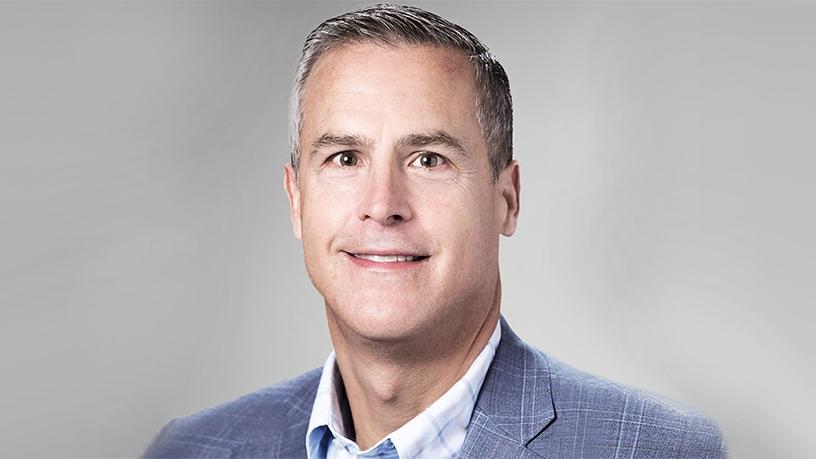 Veeam Software recorded $827million in total bookings revenue in 2017, an increase of 36% year-on-year.
Yesterday, Veeam announced its 2017 financial year results, which it described as its most successful year in the firm's decade-long history.
During this period, the virtualisation firm achieved 62% growth in enterprise deals and 500% annual growth for deals over $1 million. In addition, sales of Veeam Availability Suite grew by 48% in 2017.
According to Peter McKay, co-CEO and president of Veeam, the company's bold moves in market focus, partnerships and organisational structure contributed to its success.
Speaking at the VeeamON conference in New Orleans last year, McKay said the objective was to scale it to a $1 billion business by the end of 2018.
In the fourth quarter of 2017, the company strengthened its relationships with key alliance partners, which resulted in more than $100 million in bookings revenue, he notes.
"Organisations across the globe are dealing with massive data sprawl, and the need to ensure availability of data and applications across a complex multi-cloud environment has never been greater.
"We continued success in the mid-market while also expanding into the enterprise, which is a key focus for us moving forward. Veeam continues to grow at double-digit rates as legacy competitors experience a decline. Our leadership and momentum in delivering availability for any app, any data, across any cloud has us well poised to be a billion-dollar software company by the end of 2018," McKay states.
Laura DuBois, GVP at IDC, adds: "As enterprise customers consider new IT strategies to bring them forward in the next decade, Veeam makes this transition feasible; enabling multi-cloud strategies, supporting existing and cloud-native applications and providing an extensible, intelligent platform for understanding and managing the data."
Founded in 2006, Veeam develops backup, disaster recovery and virtualisation management software. The company focuses on products that increase the resistance of virtualised workloads, reduce downtime, and ensure the system availability required by service-level agreements.