GTconsult level up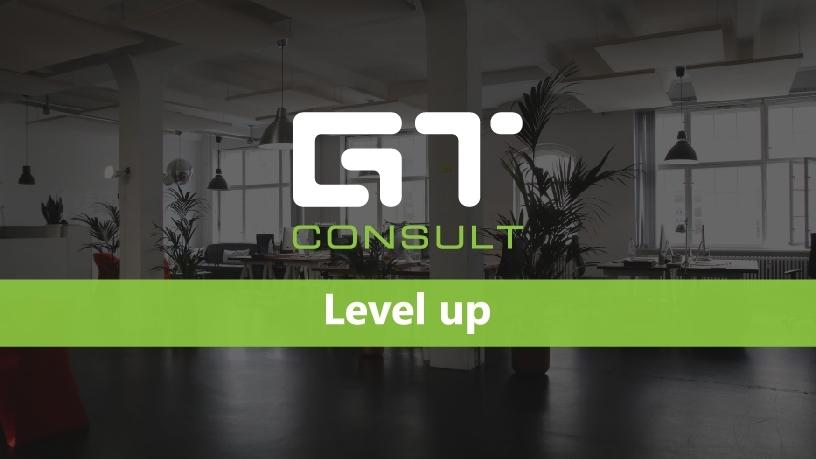 GTconsult, a South African-based, global-reaching IT consultancy company, is moving offices into the upmarket suburb of Hillcrest in KwaZulu-Natal.
"We have worked exceptionally hard and I am proud of the team who have earned this new office. I believe the quality of the environment will provide the best possible balance between focused productivity and inspired creativity," said Bradley Geldenhuys, CEO and co-founder of GTconsult.
From humble beginnings in Loop Street, Cape Town, GTconsult has grown to become a global and premier managed services provider for companies that want to enable secure productivity.
The company has offices in Cape Town, Johannesburg and Durban, as well as international offices in the US and now in the UK, where it will be offering its full services suite to a key international location.
"It has been a busy year for the company, and it is fitting that we are moving into new offices in the same year that we have expanded into key international markets. I would like to thank the team at GTconsult, as well as our wonderful clients and partners, who have made us who we are today, and without you, none of this would have been possible," said Geldenhuys.
Off the back of its Casino-themed events that highlighted the key points from the 2018 Sharepoint Conference, the company is looking to celebrate some more. "We will be hosting a roof wetting cocktail party for our clients, so watch your e-mail for an exclusive invite," said Geldenhuys.