First Technology appointed Commvault service partner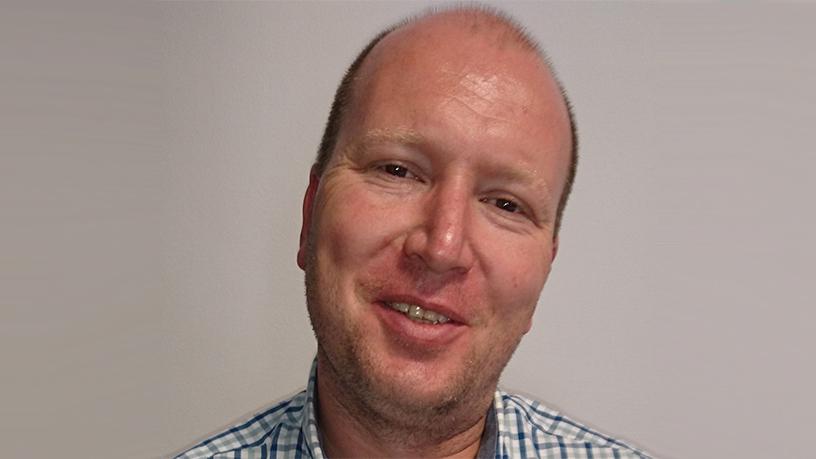 Data protection and information management firm Commvault has appointed First Technology as its service advantage partner for the Sub-Saharan Africa region.
The appointment, according to Commvault, is in line with the company's strategy to expand its markets and create a solid support infrastructure for the end user customers through partners that have made the additional commitment to the Commvault brand.
The appointment elevates First Technology from Commvault partner to true value-added solutions provider, enabling the company to provide customers with comprehensive end-to-end professional Commvault services in addition to the solutions.
Gerhard Fourie, channel manager at Commvault South Africa, explains: "First Technology is a long-standing partner that has committed to not only reselling Commvault solutions but also investing in the skills and resources that go hand-in-hand with the offering. This Service Advantage Partner status will provide First Technology with a distinct differentiator and new revenue opportunities. In addition, customers in need of a trusted advisor for their data management requirements can now look to First Technology."
Eligibility to become a service advantage partner of Commvault, partners are required to commit to a minimum of three technically certified resources including a solutions architect to a deployment specialist as well as a project manager, notes Commvault.
Once certification is completed, Commvault assesses two recent installations and if satisfied that it is in line with their standards and templates, only then is the status of service advantage partner awarded.
Eugene Maritz, services director at First Technology, explains: "We have several strategic partnerships with hardware and software vendors, such as Microsoft and the ability to offer built-in, turn-key storage solutions is of huge benefit to the customer. In addition, the pending roll-out of Microsoft's Azure services in South Africa gives us the ability to implement Commvault solutions that work hand-in-hand with this platform."
Gerhard Olivier, manager for Solution Consulting at First Technology, says: "Becoming a Service Advantage partner allows us to take the full Commvault solution to our customers, from design to implementation to delivery to support. The appointment recognises our technical skills and knowledge around Commvault's product suite and demonstrates our capabilities as a trusted consultant and solution provider. Importantly, it also highlights our ability to integrate with existing and new third-party technologies, further bolstering our customer centric approach to deliver more flexibility and functionality."