Panda Security revolutionises global security market with new Panda Dome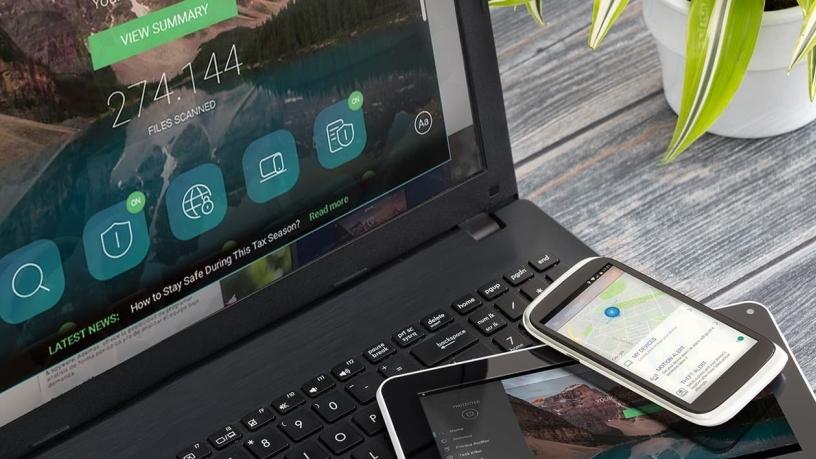 Cyber security company, Panda Security, has simplified its solution offering, bringing together its product range with new Panda Dome. This 100% customisable platform adapts to users changing needs in order to protect them against advanced threats.
Panda Dome provides a resilient yet flexible security 'dome' to protect its users, affording users global protection against any threat while adapting to any phase of their lives and their pockets. This flexibility is achieved through four customisable plans, with independent modules that users can subscribe to in order to ensure their protection is tailored to their specific needs.
"These solutions have been designed with the security requirements of each user in mind", says Jeremy Matthews, Regional Manager of Panda Security Africa. "Users can choose from the Essential, Advanced, Complete and Premium plans to match their needs, from basic Internet security to advanced protection and online privacy," explains Matthews.
Modules that go beyond security
Additional modules allow for even greater flexibility in building a solution that meets users' needs. A series of features, including a VPN that allows users anonymity online, can be added to or removed from any plan.
Along with the VPN module, users can choose to add CleanUp: a system to speed up, clean and increase the life and performance of PCs, and TotalCare: a 24/7 premium tech support service designed to resolve any domestic IT problem. This solution, developed by Panda Security's partners within the context of an application marketplace, will continue to expand in the coming months.
Focus on big data and AI
Panda Dome is able to detect attacks before they occur, an unprecedented revolution in the cyber security market. This advanced technology uses big data and artificial intelligence to offer comprehensive security for individuals and families, which is also suitable for freelancers and SMEs. This new technology epitomises the excellence in detection that Panda Security has been demonstrating for years and for which it was awarded the 'gold seal of approval' by the independent laboratory AV-Comparatives in its 2017 Real-World Protection Test.
Users' stamp of approval
Panda Dome is a service that has been designed and created by users, for users. After extensive market research and product development, the company, headquartered in Bilbao, Spain, has achieved excellence, with a score of nine out of 10 by the more than 6 000 consumers surveyed.
"We have created a security 'dome' that comprehensively protects users and their families, adapting to their digital lives, not just to their devices. Today, people have multiple devices connected to the Internet, including televisions, coffee machines or even smart refrigerators. It is no longer sufficient to think only about mobile phones, wearables or computers when addressing our digital security," says Matthews.