eBook: Streamline your path to compliance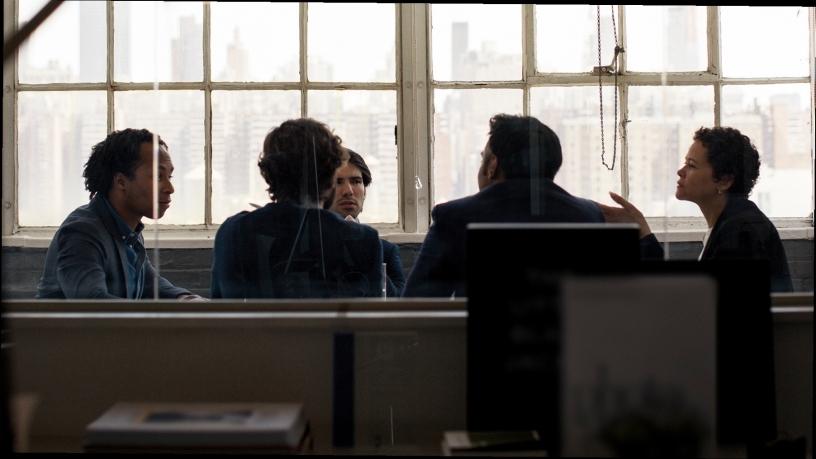 The recently introduced General Data Protection Regulation (GDPR) regulates the way personal information is collected, stored, and uses.
Prepare your organisation for a new era of privacy, by learning how to:
* Assess and manage compliance risk. Discover the benefits of infrastructure and solutions that utilise integrated compliance controls that enable you to quickly assess and respond to your organisation's compliance risks on an ongoing basis.
* Streamline processes.
* Make reporting easier using built-in, audit-ready tools.
* Get actionable insights.
* Protect personal data.
* Understand why businesses need to adopt compliance requirements across three areas: identity and access management, information protection and threat protection.
Download the eBook to learn more about how Microsoft 365 can help you protect your customers' privacy and achieve GDPR compliance.