Driving licence applications to go online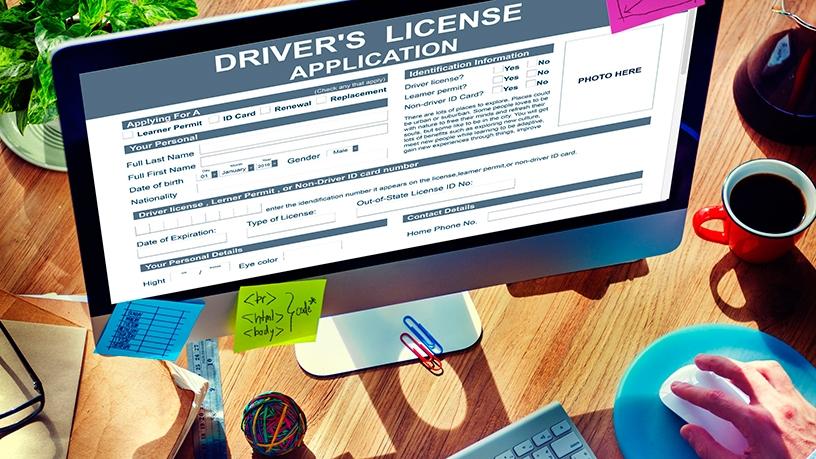 The Road Traffic Management Corporation (RTMC) plans to introduce an online booking service to make it easier for the public to apply for their vehicle driving licences.
The roads safety agency says the system, to be launched later this month, will allow for a learner's or driver's licence test booking, as well as applications for renewal of driving licence cards.
Introducing online application systems for service delivery is gaining traction in SA, as many government entities are choosing to make that option available to citizens. RTMC joins government departments such as home affairs and Gauteng education to introduce an online option.
According to RTMC, its new system will not only ease vehicle driving licence applications but also combat corruption by minimising the manipulation of the process by unscrupulous officials.
By logging on an online application, citizens will be able to finalise pre-bookings in five to 10 minutes.
It states: "The current process requires applicants to queue for between 140 to 180 minutes at a testing station. This process is also fraught with corruption as officials at the licensing centres have an incentive to withhold available bookings for lucrative payments from willing applicants.
"When it is launched later this month, the solution will benefit the public by promoting efficient service delivery, removing barriers to access, eliminating fraud and corruption, and optimising business. The solution will also allow licensing centre managers to better prepare for volumes of expected applicants and allocate resources accordingly."
RTMC concludes by saying the system will first be available to people making their applications in Gauteng before it is gradually expanded to other parts of the country.