Uber ups minimum fare charge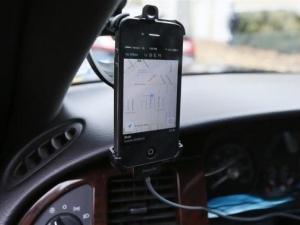 Uber, the e-hailing taxi service, announced today that it will increase the minimum fare charge in Johannesburg from R20 to R25.
This will apply to all UberX rides in and around the city, but the company says the previous minimum fare of R20 will still apply to all trips starting in Soweto.
There will also be a minimum fare charge increase in Port Elizabeth for UberGO rides, from R17 to R20.
Uber says this decision was taken to help provide reliable earning opportunities for its driver-partners.
In June, drivers from Uber and rival Taxify delivered a memorandum to their respective companies to demand they help ease the burden of rising fuel prices by either charging riders more, or taking a smaller percentage of total earnings.
"Even with this small increase, Uber remains one of the most affordable and efficient ways to get around your city. You will still enjoy the reliable service you have come to expect from us," the company said in a statement.
Uber says it will also roll out a tiered service fee for driver-partners to reward their loyalty for using the Uber platform.
"The more trips completed by a driver-partner and the higher their rating, the lower their weekly Uber service fee is," the company says.
"Driver-partners throughout Johannesburg are also benefiting from hourly guarantees and fuel incentives that were introduced as a means of protecting driver-partner earnings during periods of lower demand."