EOH shifts strategy, splits business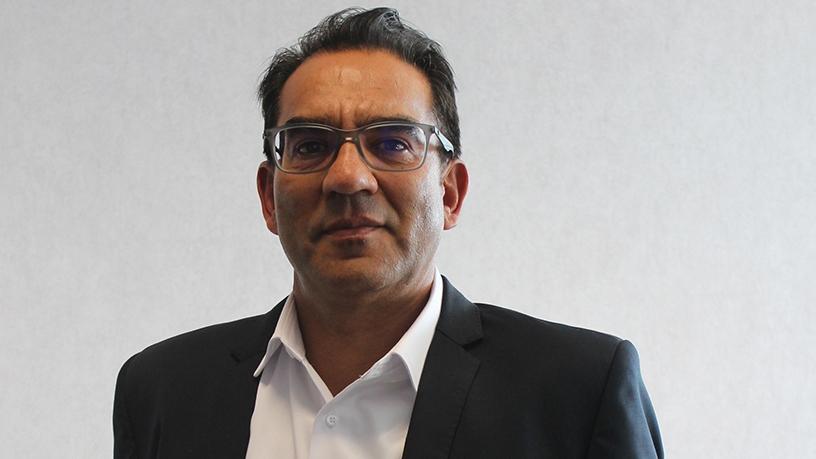 Technology services company, EOH, has announced a big strategy change, with plans to split its business into two separate entities.
"Following a strategic review of its business, EOH has decided that for the long-term benefit of all stakeholders it shall form two independent businesses within EOH," the company said in a statement on the stock exchange news service.
"This strategy will form the backbone of a new phase in EOH's growth and development."
The company says one business will continue to trade under the EOH brand and the second business, to be called NewCo, will create and launch its own brand and identity "within the following two months". Each company will have its own brand and identity, growth strategy, go-to-market approach, business model and culture.
EOH CEO Zunaid Mayet said the changes aim to simplify the EOH business model, "whilst bringing clarity and focus in our approach to the market, and ultimately optimally positioning our business for further growth".
"The aim is to establish better managed business diversity, full realisation of business potential, clarity of brand identity, the appropriate business model for each business and simplified business processes," he said in an e-mailed statement.
Mayet added that the expected outcome is reduced complexity, reduced management span of control, greater oversight and stronger governance, as well as increased agility and reversal of "diseconomies of scale".
Approximately 55% of EOH's group revenue is currently generated by the business which will continue to operate under the EOH brand. The group will operate as an end-to-end ICT offering and will mostly rely on organic growth.
The NewCo brand will grow through both acquisitions and organically and operate in "high growth industries". EOH says the business units will operate "relatively autonomously" with a high degree of specialisation in each of the businesses.
"Approximately 45% of EOH's group revenue is currently generated by NewCo's business."
As part of the strategy shift, EOH also announced the return of its founder and former CEO, Asher Bohbot, to its board as non-executive chairman. This as Sandile Zungu leaves the job after serving in the role for over four years.
Grathel Motau has also informed the board she has accepted an external permanent executive role, which precludes her from continuing in her role as a non-executive director at EOH. Meanwhile, the board has added Tebogo Maenetja as an executive director responsible for group HR and transformation.
Transformation tactics
EOH has also announced a long term strategic partnership with 100% black-owned investment holding company, Lebashe Investment Group. The deal includes a R250 million cash investment by Lebashe in return for 40 million new unlisted redeemable 'A shares' in EOH. Lebashe will also provide a growth funding facility to the tune of R3 billion to enable the firm's growth strategy.
"We are excited by this new phase which EOH is entering, as we establish this long-term strategic partnership with Lebashe, bolstered by a significant growth funding commitment. The transaction will unlock growth opportunities for EOH, whilst also providing EOH with credible and sustainable empowerment status," Mayet said.
The deal will enhance EOH's black economic empowerment ownership credentials over a period of 10 years, at a minimum of 20.3% for five years.
Lebashe chairman, Tshepo Mahloele, said the transaction represents a significant leap forward for the group's growth trajectory and Lebashe already sees great synergies between its financial services businesses and EOH's technological disruption capabilities.
"We will not be passive investors; we will be working very closely with management in taking the business to new heights, particularly in certain African markets where we have experience. EOH is a perfect technology partner in Lebashe's drive to make financial services accessible to millions of customers on the African continent," Mahloele added.