Gartner roasted over R200m SARS tender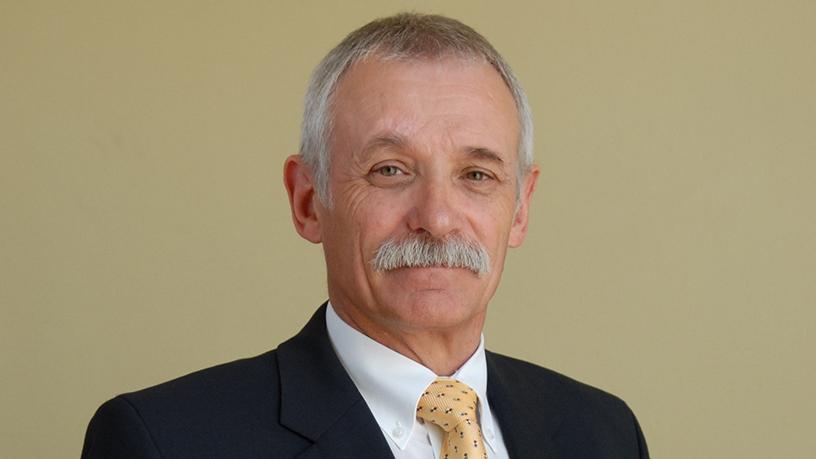 Global research and advisory firm Gartner was this morning roasted by the Nugent commission over tax administration and governance at the South African Revenue Service (SARS).
Gartner, which says it takes pride in providing insights, advice and tools for leaders in IT, finance, HR, customer service and support, legal and compliance, marketing, sales and supply chain functions across the world, this morning testified over allegations that it illegally gifted part of a R200 million SARS contract to a third-party.
The inquiry, first mentioned by president Cyril Ramaphosa during his State of the Nation Address in February and appointed in March, has a broad mandate to investigate issues of corporate governance and allegations of misconduct at the revenue collection agency.
Chaired by retired judge Robert Nugent, the commission is investigating whether tenders were correctly awarded, criminal investigations covered up, and former employees coerced to leave under the leadership of suspended boss Tom Moyane.
In the hot seat this morning was Neville Willemse, Gartner's consulting manager, who was grilled on how the advisory firm was appointed to assess the revenue service's IT systems.
According to a Daily Maverick report last month, the suspended Moyane signed off on a dodgy R200 million SARS contract to global advisory firm Gartner in July 2015. Gartner then allegedly illegally gifted a huge chunk of this tender to the company of Moyane's long-time friend, Patrick Monyeki.
Allegations are that Gartner breached its contract with SARS in order to give a large chunk of its R200 million tender to Monyeki's company, Rangewave Consulting, after winning the IT strategy review tender.
Willemse admitted Gartner was approached by Monyeki for the job, saying the company met the controversial businessman in 2014, around the time when Moyane was appointed.
The commission's advocate Carol Steinberg's main concern was that Gartner, an independent advisory firm, then sub-contracted work to a company that was not independent, with Willemse failing to give convincing answers over the allegation.
It also pointed out that Gartner implemented a procurement deviation process on the basis that it was a sole supplier of the particular consultancy service.
The commission also wanted to ascertain that Gartner would not have received the SARS tender if it was not for Rangewave's involvement.
The inquiry continues.