Intiva Health debuts token sale, expands platform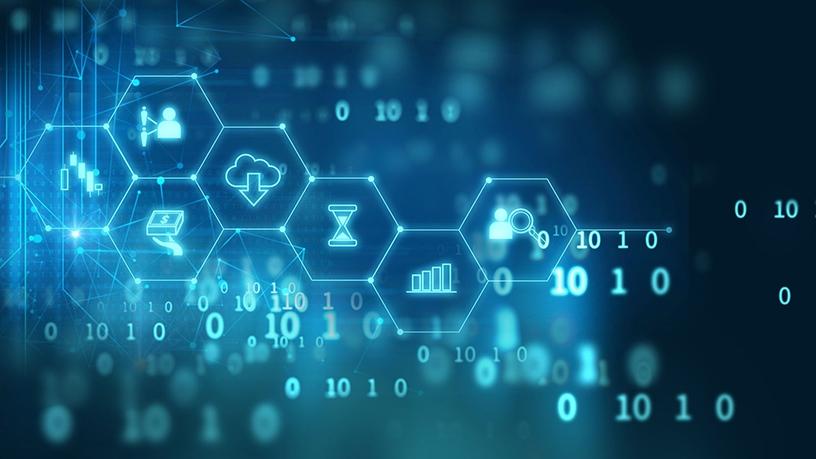 Intiva Health, a career platform for medical professionals, is introducing a token sale, that it calls the first of its kind to serve the licensed medical professional market.
The Intiva Token will serve the medical professional market by offering incentives to participate in the Intiva Health Platform.
The Intiva Health Platform is an all-in-one solution to automate the onerous tasks of credential and licensure management, continuing education, and discovering job opportunities for healthcare professionals.
Every time an end-user action is taken, they will receive a token reward. Simultaneously, this user action improves the quality of data on the Intiva Health Platform.
Intiva Tokens will be used to purchase goods and services on the Intiva Health Platform, such as continuing medical education (CME) courses, malpractice insurance, and medical devices or equipment, and unlock special benefits on the platform.
The ICO will be sold to accredited investors only under Reg D 506c. There is a hard cap of Intiva Tokens with pre-sale beginning on 19 April 2018. Persons who are not US citizens can purchase Intiva Tokens during the Intiva Token pre-sale and sale in foreign jurisdictions, the company says.
ReadyDoc
Intiva Health also has plans to expand its platform to include a 'ReadyDoc' credential verification solution, built on top of Swirlds hashgraph distributed ledger technology. Swirlds is a software platform designed to build fully distributed applications that harness the power of the cloud without servers.
According to Intiva, ReadyDoc aims to disrupt the existing broken, slow, and error-prone healthcare credentialing system, which can take weeks or even months to verify credentials, and is subject to tampering. It will act between health systems and facilities across the US, allowing organisations to instantly verify credentials.
It will replace the current processes of credentialing and primary source verification by storing documents and credentials in a hashgraph-based distributed ledger, says Intiva.
Providers and facilities can obtain information that is pre-verified, securely stored, and readily available, creating an ongoing, self-auditing verification of provider work history and clinical reputation.