Minister calls for more public WiFi zones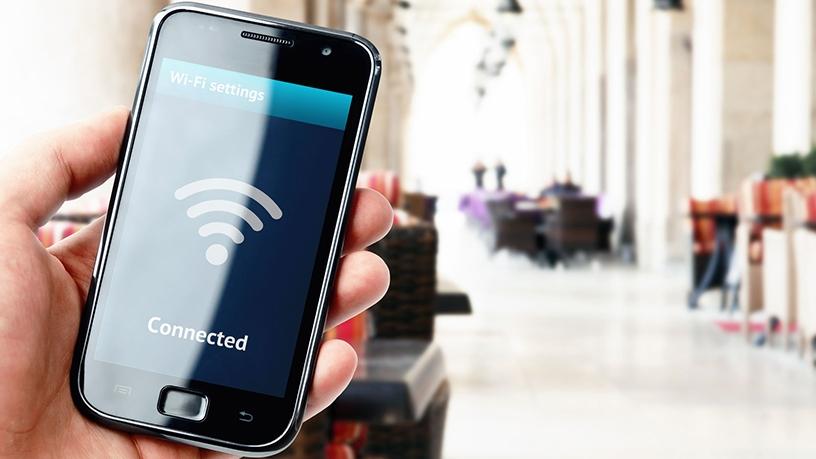 Telecommunications and postal services minister Siyabonga Cwele wants to see more free public WiFi hotspots being rolled out in SA.
Cwele was speaking at the Gauteng Technology Innovation Conference yesterday, and said public WiFi programmes are important as they help address issues of inequity for the communities that can't afford high costs of data.
"We need to scale up these public WiFi programmes. We need to work with our mayors to ensure these programmes are scaled-up."
South African cities like Tshwane, Johannesburg and Cape Town have introduced initiatives that provide free WiFi access in public spaces.
In Tshwane, for example, the city has more than 1 000 free Internet zones, which provide access for nearly 600 000 citizens each month.
Cwele noted the bulk of the WiFi hotspots open to the general public can be found in Tshwane.
The South African government has prioritised the national broadband project, SA Connect, to improve access to modern communication tools and services for citizens.
SA Connect aims to deliver 100% broadband connectivity to government facilities by 2020. It is also expected to deliver broadband access to 90% of the country's population by 2020 and 100% by 2030.
Due to the magnitude of SA Connect, government decided the project should be implemented in two stages: phase one and phase two.
Phase one would connect all schools, health facilities, government offices, Thusong Centres and post offices, in eight rural district municipalities, to broadband services.
However, the process has been dogged by issues such as lack of leadership, no clarity on the appointment of a lead agency, as well as sourcing alternative funds for the project.