LPI releases updates to LPIC-1 and Linux Essentials certifications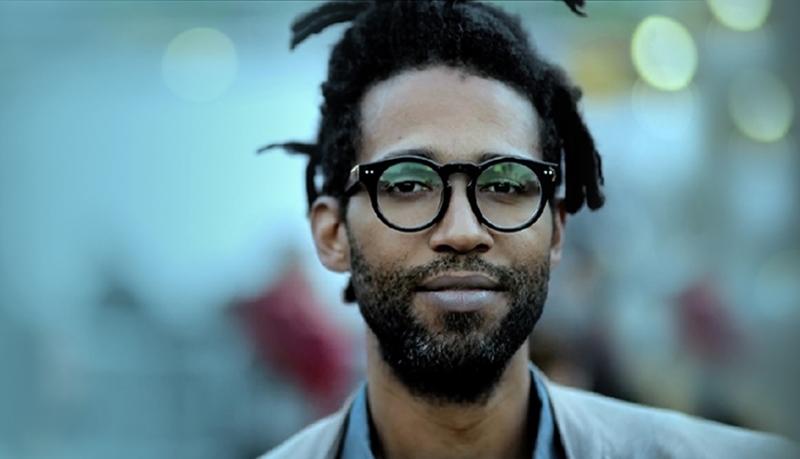 Linux Professional Institute (LPI) has released updated versions of its LPIC-1 and Linux Essentials certifications. The updated LPIC-1 program is version 5.0 and a Linux Essentials is updated to version 1.6.
LPI's certification objectives are regularly updated to reflect changes to the skills required by open source professionals today. The update process involves a public community consultation in which Linux experts from all around the world review and comment on the certification objectives. In preparation for this update, beta exam labs were held in 19 countries to receive feedback on the new exams.
"We are ecstatic that South Africa participated meaningfully in the process to update the LPI and Linux Essentials objectives, especially since there is such keen interest in these certifications locally," said Mark Clarke, LPI South Africa Master Affiliate. "We are grateful to those who participated in the process ensuring that LPIC-1 and Linux Essentials are relevant to the South Africa marketplace," he added.
The LPIC-1 update to version 5.0 was required because of recent changes in the configuration and deployment of Linux-based systems. "The coverage of systems was significantly increased, as it became the major init system in the most commonly used Linux distributions," said Fabian Thorns, LPI's Director of Certification Development. "Also, the networking topic was redesigned to separate concepts, configuration and troubleshooting. A new objective covers specialties of Linux in the cloud and in virtual machines."
Linux Essentials receives a minor update to version 1.6. "Linux Essentials has proven to cover fundamental Linux knowledge well. The update adds new knowledge areas, such as the Raspberry Pi, which is an important platform to teach and learn Linux and general IT skills," said Thorns.
Detailed objectives for the updated Linux Essentials and LPIC-1 are available on the LPI Web site. The LPI wiki provides summaries of the changes in Linux Essentials and LPIC-1. A series of postings coming to the LPI blog will provide an overview of the new exam content. The updated exams were released on 29 October 2018 in English, German and Japanese. Additional languages, including Chinese, Dutch, French, Italian, Portuguese and Spanish will be added shortly after the release. The previous versions of the exams will be available until 1 July 2019.
For additional information regarding the LPI certification programme, please visit www.south-africa.lpi.org or operations@south-africa.lpi.org.
LPIC-1 certification programme
LPIC-1 is the first level in the world's largest and most respected Linux certification and has been helping Linux professionals since 1999. The programme is delivered globally in eight languages through Pearson VUE test centres and at special exam-lab events.